Highlighted

Enthusiast
Mark as New

Bookmark

Subscribe

Mute

Email to a Friend
Hi,
We are looking to install RHEL6 OS on our UCS B200M3 servers. Does anyone have any information on whether Cisco has any similar RHEL6 utilities to the following HP utilities:
hpacucli - CLI utility to configure RAID array from OS

hpasmcli - view/set/modify BIOS settings such as hyperthreading, boot control - to display hardware status, such as fans, power supplies, etc. - shows, repair, and clear the IML - iLO log

hpbootcfg - to set which device to boot from on the next boot of the system.

hponcfg - to configure iLO/RILOE II from within the operating system without requiring a reboot of the server

Many Thanks, Paul
1 ACCEPTED SOLUTION
Highlighted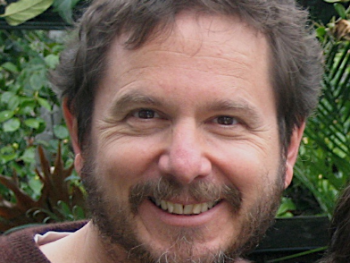 Beginner
Mark as New

Bookmark

Subscribe

Mute

Email to a Friend
Hi Paul,
For local disk RAID configurations for a server, we have the UCS Manager.
For viewing/setting/modifying BIOS settings, we have the UCS Manager.
For configuring how a server gets booted, we have the UCS Manager.
For configuring OOB access, we have the UCS Manager.
All the utilities you mention require additional programs/agents/etc to be loaded or included in the host Operating System. With UCS Manager, we require *zero* programs/agents. All the magic we do happens below the Operating System --- in the UCS Manager.
What happens when you use any of the above utilities in an HP server environent? Well if the server ever fails, then you have to manually re-apply all the configuration you've done, because those settings aren't really part of the "server" that you care about. Whereas in a UCS environment, if the server ever fails, then all you have to do is re-associate the Service Profile to another blade/rackmount. Because in UCS, we don't "configure servers with settings" --- we create servers with policies. And those policies are all used to define the "server" --- the one that you care about --- not just the hardware.
There are 2 main focal points : Service Availability, and Minimizing the Number of Management Points. We are certain we have a more attractive solution that HP in these regards. And so do our 30,000+ customer base (expanding by the hour).
So to answer your question more directly --- "Does Cisco UCS have a dozen different server configuration utilities to configure servers in a piecemeal fashion?" ---- No we don't, and that's the point.
Hope this helps. Thanks for your question. Cheers,
-Jeff