Beginner
Mark as New

Bookmark

Subscribe

Mute

Email to a Friend
Anyconnect CLIENT configuration issues
Hi all, OK, Does anybody know of any documentation or has any knowledge on how to configure the AnyConnect CLIENT so that I can change the authentication method from RSA to RADIUS. Now, I can do all of the work required on the ASA, and this is where everything goes south. Example:- AC client connects to ASA - profile says use RSA - user get prompted for username / passcode. - so far so good. Change ASA to use RADIUS from RSA - save config. AC Client connects to ASA - Nothing - as Client is configured to use RSA BUT ASA is listening for a RADIUS request - as this can be seen in the logging. Anyone any ideas as to where I'm going wrong. Further to this, I have tried to create a blank xml profile, trawled the forums (as best I can) but not seen anything that gives me the answer. Stephen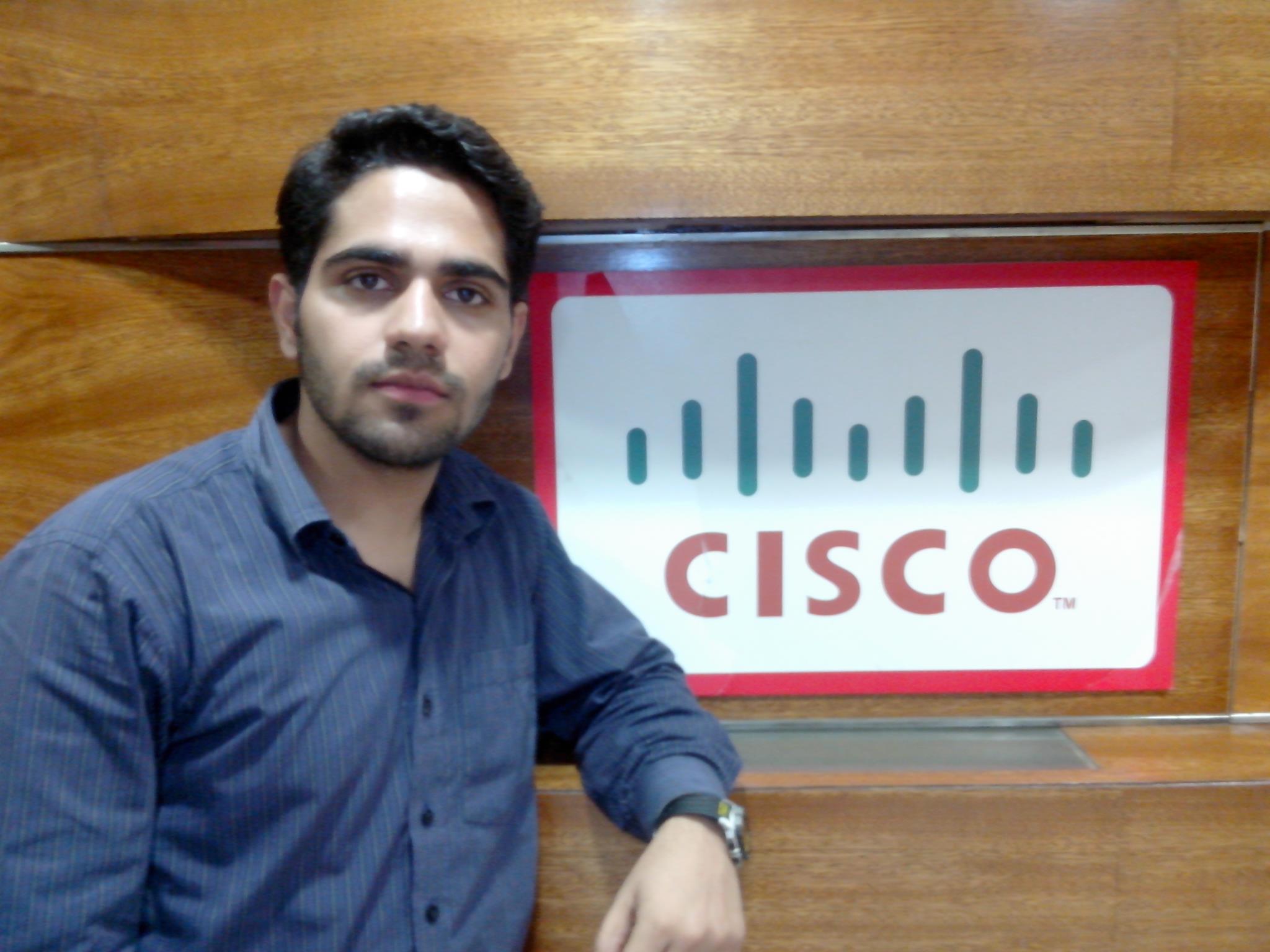 Cisco Employee
Mark as New

Bookmark

Subscribe

Mute

Email to a Friend
Hi Stephen,
After changing the authentication to Radius server , I hope you have changed the connection profile to use the correct authentication server.
Please share the relevant configuration from ASA including connection profile and group-policy that the user connects and the AAA server configuration on ASA.

Regards,
Dinesh Moudgil

P.S Please rate helpful posts.
Cisco Network Security Channel - https://www.youtube.com/c/CiscoNetSec/