Highlighted
Mark as New

Bookmark

Subscribe

Mute

Email to a Friend
Hi
I need some expert advice. I have been asked to provide a solution to the following.
20 remote sites with analog PSTN only require VPN access via the Internet to a central site.
the devices within the remote sites which require this access are Point of sale devices with no VPN software running on them. They will need to be attached to a device(s) which can seamlessly dial an ISP,recieve a dynamic IP address, establish an Internet connection then build a VPN tunnel to the central site and send the data across the tunnel.
Can anyone suggest a cisco device (805 maybe?)that can do this and perhaps provide me with configuration suggestions.
Thank you
Highlighted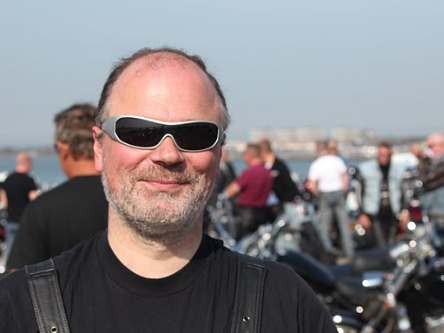 Engager
Mark as New

Bookmark

Subscribe

Mute

Email to a Friend
A solution like this is deemed to deliver bad performance from day 1. There will simply not be enough bandwidth on a dialup line to accomodate a vpn connection, so be warned.
I assume that there will not be more than 1-2 users per location? In that case you will not need a Cisco router on the remote sites. Instead you should consider to implement the security on the client-PC's. Put an ASA firewall in the center and use the Cisco VPN client to connect when needed. It will make your project a lot cheaper too!
Regards,
Leo
Highlighted
Mark as New

Bookmark

Subscribe

Mute

Email to a Friend
Thanks for your reply Leo
I can't use a software VPN client (no PC's are being used) but maybe a 3002 hardware client.
Do you know much about setting up L2TP would that not addrerss the bandwidth issue. Would an ASA appliance terminate L2TP? Do you know if any special arrangments with an ISP would be required to arrange this?
Highlighted
Beginner
Mark as New

Bookmark

Subscribe

Mute

Email to a Friend
Not sure what your budget is, but you could use an 1800 series router with a WIC-1AM. You should check to see if you could get DSL at some of these sites. It is reasonably priced and would open up more options for your gear. Another lower cost option might be an 871 router with an external modem connected to the AUX port. You're not saying what you're using for a head end, but you could use the EZVPN client to connect to a router or VPN 3K.