Highlighted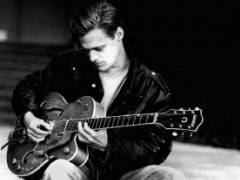 Participant
Mark as New

Bookmark

Subscribe

Mute

Email to a Friend
Dear All,
I have attached WSM module to the Cisco 3702E ap. I have few questions on the configuration.
1) AP should be in which mode? I have ap currently in Flexconnect mode. should i need to change to Local?
2) What i should do to enable the WSM i have attached ? How to find whether it is working properly or not?
3) What will happen with the AP in monitor mode having WSM module? Because i tested like that but not getting any WIPS alerts ?
Quick response is really anticipated & appreciated.
Highlighted
Hall of Fame Master
Mark as New

Bookmark

Subscribe

Mute

Email to a Friend
The WSM can work attached to a local or FlexConnect access point? Make sure the module is tighten down properly and also make sure that your supplying enought power to the AP:
There is no configuration for the WSSI module needed. The module automatically scans all channels on both bands using its 0x4 (receive only) 0 Tx Antennas x 4 Rx Antennas.
Note that the WSSI module is only active on AP3600s configured in either Local Mode or FlexConnect Mode. The WSSI module is disabled in all other modes.
The AP3600 with a WSSI module installed exceeds 15.4 Watts (802.3af). The AP requires either (802.3at - PoE+), Enhanced PoE, a local AC power supply, or the Cisco PoE injector (AIR-PWRINJ4).
Notes:
Enhanced PoE was created by Cisco and is a forerunner to 802.3at PoE+. It provides up to 20W of power.
-Scott
-Scott
*** Please rate helpful posts ***
Highlighted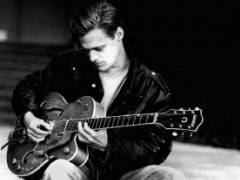 Participant
Mark as New

Bookmark

Subscribe

Mute

Email to a Friend
Thank you very much. When i tried to detect the hotspot i created, WSM module ap is not detecting it. Whereas other ap which doesn't have WSM module that just has WIPS as submode is detecting it.
So only i just need to know how to check whether it is working properly or not?