Options
Mark as New

Mark as Read

Bookmark

Subscribe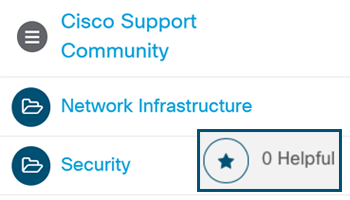 As we finalize the new Cisco Support Community site, we wanted to share what you can expect in the next few days and after the launch on August 21, 2017.
For part II in this series, click here.
For part III in this series, click here.
As we mentioned in this notice, the site will be in read-only mode from 10:00pm PDT on Thursday, Aug. 17 through mid-day PDT on Monday, Aug. 21. You can still browse the site, but you will not be able to create new content (ask questions, answer topics, create documents or blog posts).
On Monday, August 21st, you'll see the brand new Cisco Support Community. Here's a preview: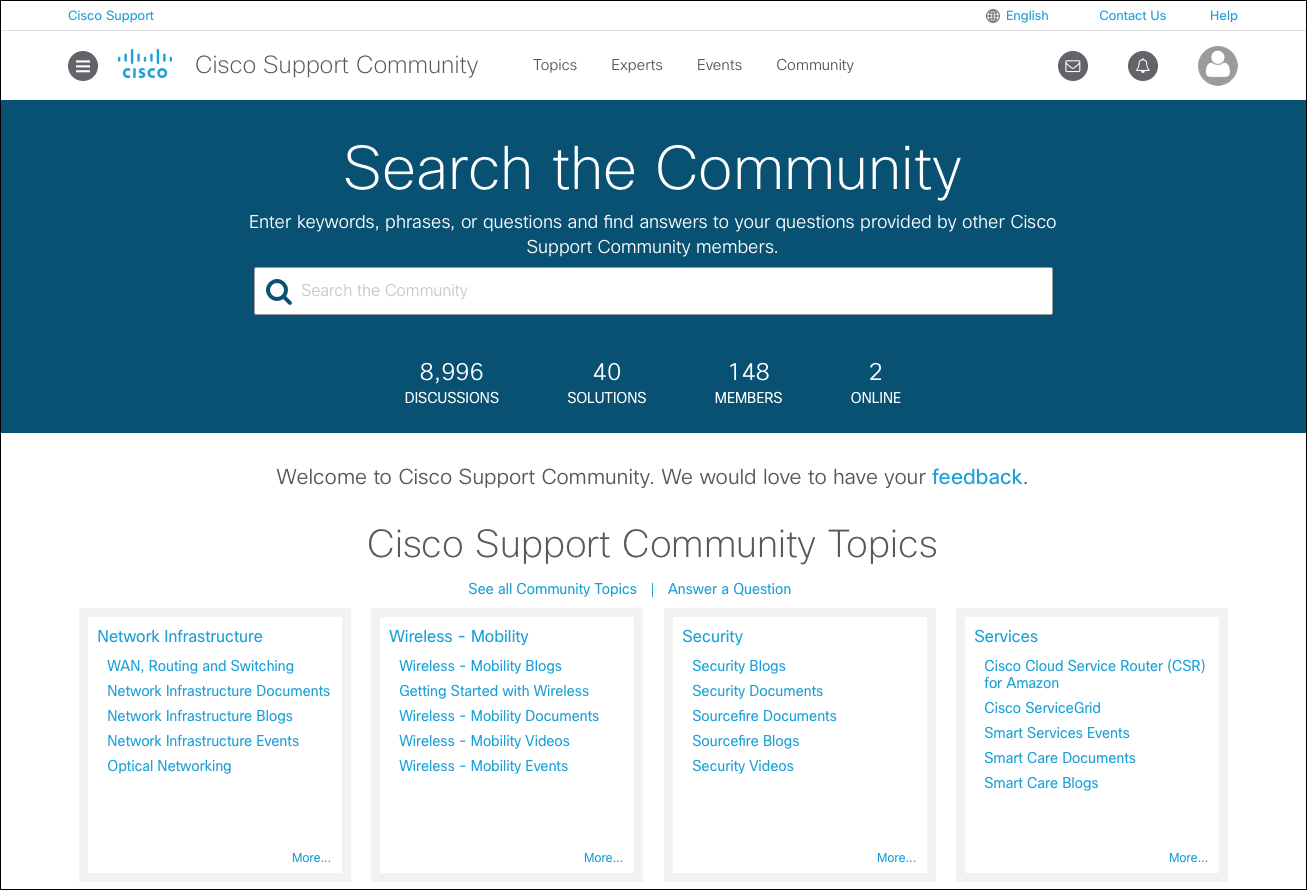 The site is SSO-enabled, so you'll use the same credentials to log in as you do currently.
Navigating the site
Navigation is updated in the new site. You can use the global header to navigate, and choose from the drop-down menus: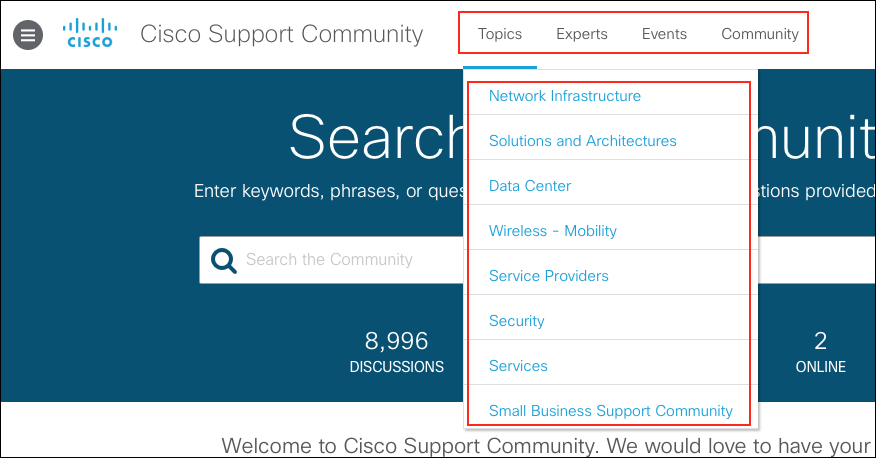 Or you can navigate via the Community Topics: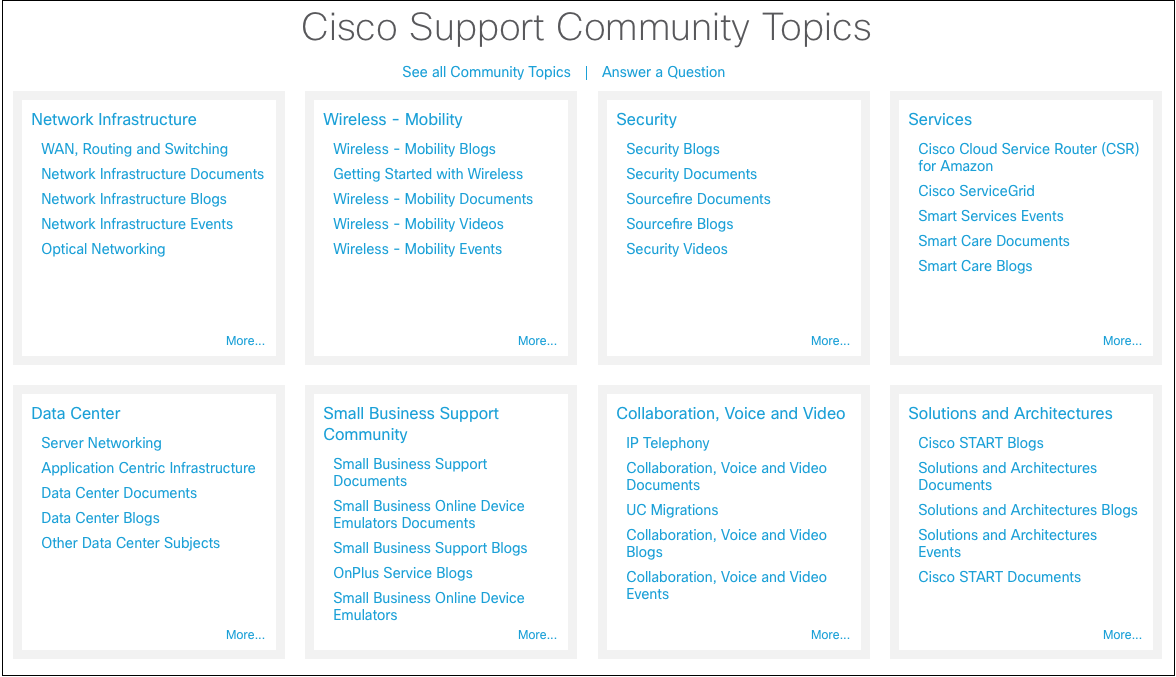 There's also the "hamburger" menu, which opens up on the left side of your screen: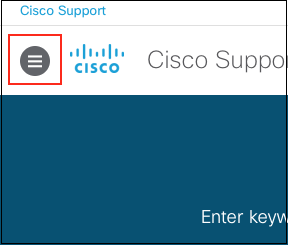 When you click it, then it expands to give you the topic areas:
Of course, you can also use Search to get to your topics of choice, too.
Interacting with content
When you find the content that you want to read (for example, a discussion that matches the topic you're looking for), you can interact in several ways. In the example discussion below, we'll show you what you can do.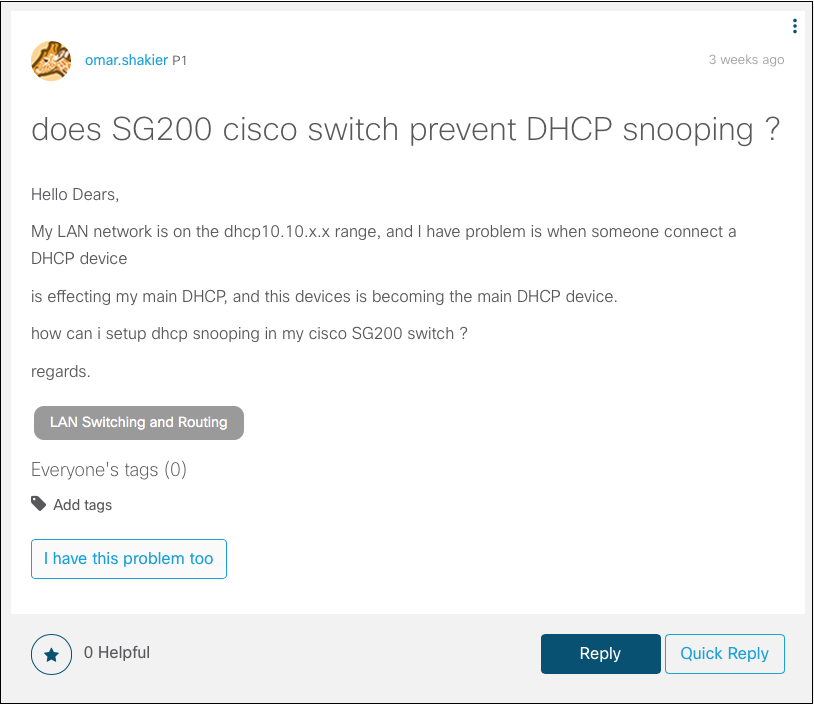 To reply to a topic, click the "Reply" or "Quick Reply" button. Quick Reply allows you to quickly post a response with no additional formatting options. It's text only. If you want to add bold or images or insert code, then use the Reply button to get access to additional options:
Click "Post" to finish and post your reply.
Did a topic or response help you? You can rate it helpful by clicking the star next to "Helpful":
The button will fill in once you click it: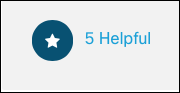 (more on this topic later)
Content options
On each discussion, there's an option menu that helps you get more out of your experience. Click the dots in the upper right corner of a discussion: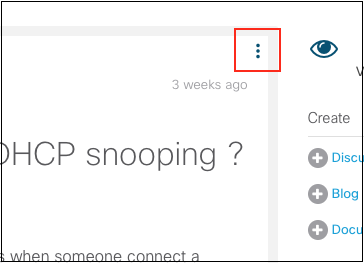 And you will see several options (options may vary from this example based on where you are in the community), including the ability to bookmark, subscribe to (follow), or report content.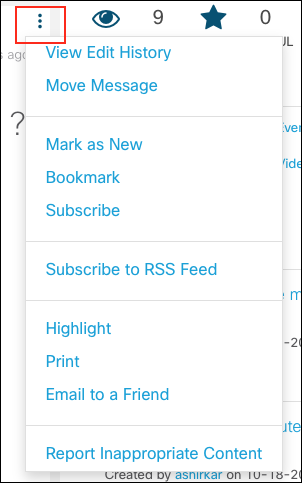 Up next, part II...
15 Comments
You must be a registered user to add a comment. If you've already registered, sign in. Otherwise, register and sign in.