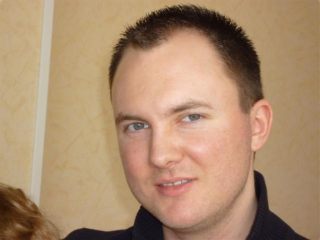 Beginner
Mark as New

Bookmark

Subscribe

Mute

Email to a Friend
Pairing works fine and then "Loading slides" forever
Hi all,
I can pair an iPhone 5 (iOS 8.0.2) and a MX200G2 (TC 7.2).
They are on the same subnet. Hence there is a direct network connection between the 2 devices.
After having paired, I have the "loading slides ..." during a loooonng time. After "killing" and relaunching the app multiple times, I can make the slides appear. I left all settings with their defaults. I'm especially referring to the number of slides cached (left to 10 which is the default).
I played a little bit with setting a proxy then unsetting it (to make the iOS "know" that I really don't want to use one). I don't know if this in particular made it work, but that's after that setting/unsetting proxy playing (in the iPhone WiFi network parameters) that it worked.
Is there a bandwidth prerequisite between the 2 devices ? It's been said 1 Mbits/s in the admin guide. I think that's really not a problem on my network (which is a lab network with at most 10 phones).
Does somebody have had the same issue ?
I'm really concerned about it since I want to demo this feature to a bunch of customers and don't want the app the "load the slides" for hours :(
Thank you