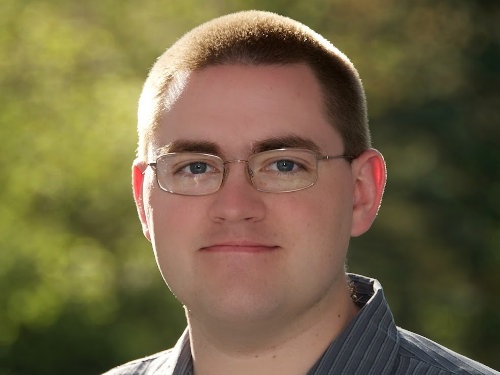 Beginner
Mark as New

Bookmark

Subscribe

Mute

Email to a Friend
Semi-permanent API credentials?
I have a tool that does work on behalf of users (create/edit/etc meetings, recordings). Right now I have to store the password in a database so that I can continue to do things as that user - which is... sub optimal.
Every other API I've ever dealt with you can send the username and password of a user and get back a set of keys to be used for future requests - that way you don't need to keep the password, and individual keys can be revoked if they are compromised.
Does WebEx provide any similar functionality? We are not using SSO (SAML), we are just using built in WebEx authentication.
Thanks!
1 ACCEPTED SOLUTION
Cisco Employee
Mark as New

Bookmark

Subscribe

Mute

Email to a Friend
Hello,
Site Admin gained DelRecording permissions for all users in XML 6.0, according to release notes. Unfortunately, the most recently available reference guide is for XML 5.9 and has not yet been updated. You are right about the SAML authentication token expiring if you were to go the single sign-on route. Note that XML API is intended for server to server communication and requires HTTPS, so an end user should not be able to capture login details. If you need to log a user in to the site, you can retrieve a login URL that contains a one time ticket instead of password, using GetloginurlUser.