Beginner
Mark as New

Bookmark

Subscribe

Mute

Email to a Friend
CUPS, Jabber IM for iPhone, Mobile and External Access
Hi everyone,
How do you provide secure external access for the Jabber IM for iPhone client and the Cisco Mobile client on an iPhone?
Supposedly there is SSL security for Jabber IM, but can't find any information on how. The Cisco Mobile client appears to need the AnyConnect VPN client and make users connect via VPN first...
After a bit of head banging against a wall wondering why there was no documentation for external access for Cisco Jabber for iPhone, I've realised that Cisco Jabber IM for iPhone is a completely different product and Jabber for iPhone appears to be the new name for Cisco Mobile clients. Still, the only documentation I can find for Jabber IM is that I can "Maintain security using Secure Sockets Layer (SSL) encryption" but no information on implimenting this with CUPS.
To top it off the Jabber IM for iPhone can't make calls but rather invokes Cisco Mobile, that brings up the question for providing external access for that too and the only solution I've ever found is to use the AnyConnect VPN client on the device too. Suddenly it seems to provide a Cisco Unified Communications solution on an iPhone, I need three different applications and is no longer quite so unified.
Thanks,
Mark
1 ACCEPTED SOLUTION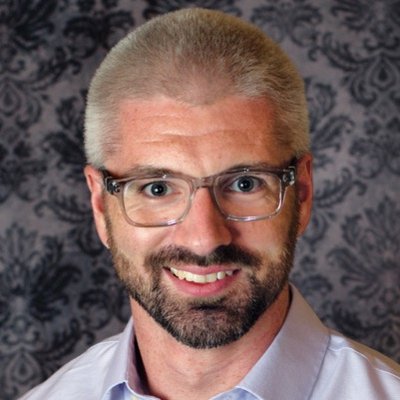 VIP Mentor
Mark as New

Bookmark

Subscribe

Mute

Email to a Friend
The conclusions you've drawn about product names are correct. They are transitioning to Jabber as a brand name but it hasn't made it into the iOS VoIP client yet. The most recent Cisco Jabber for Android is the first to include Secure Connect (aka Secure Remote Access or Seamless Secure Access). The BU appears to knocking features out on one platform and then replicating them on the others before proceeding to the next batch of features. I don't have specific timelines to share but would expect the iOS clients to be updated in the next few months with Secure Connect.
As for the separate clients: I can see both sides of this coin. The more I use them the more I agree with the decision to keep them separate and cross-launch when needed. If you think of it this is consistant with how the user already interacts with their phone: voice and texting are two separate apps. I suspect the developers also get some advantages by keeping things more targeted (e.g. less to test whenever they change something). The only downside to this approach is that each app will consume its own AnyConnect tunnel on the ASA.