Beginner
Mark as New

Bookmark

Subscribe

Mute

Email to a Friend
Ask the Expert: Cisco Unified Contact Center Express (UCCX) Vers
Also, whats the current story with Microsoft Dynamics integration?
Regards, Ash.
Highlighted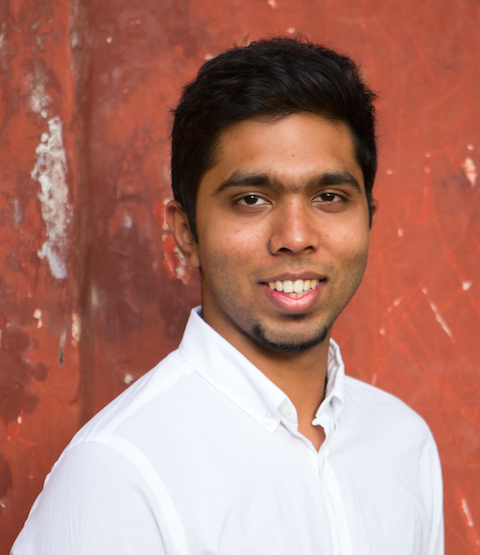 Cisco Employee
Mark as New

Bookmark

Subscribe

Mute

Email to a Friend
Ask the Expert: Cisco Unified Contact Center Express (UCCX) Vers
Hi Ashley,
Thank you for your questions. In terms of wallboard, the supported wallboards remain the same:

http://www.cisco.com/en/US/docs/voice_ip_comm/cust_contact/contact_center/crs/express_compatibility/matrix/crscomtx.pdf
However, it would be worthwhile to explore the options which CUIC gives inherently:
Dashboard
Live Data (new feature)
Live Data accesses the UCCX data to give information about the current state of the contact center. You can use this in your gadgets and display them on the desktops (Finesse) too! Like you can see, there is a certain degree of customization which you can do. The Live Data reports are available in the co-resident CUIC in UCCX 10.0 and you can find the details here:
http://www.cisco.com/en/US/docs/voice_ip_comm/cust_contact/contact_center/crs/express_10_0/design/guide/UCCX_BK_DF6A995E_00_design-guide.pdf (Pg 82).
Now coming to the Microsoft CRM integration. To be honest, the integration with any 'third party product' via the integrated browser on CAD is something which has to be handled by the team implementing it. I have personally filed these two defects and worked on escalations around this issue:
CSCtx99455: CAD does not send HTTP POSTs properly, causes web pages unable to load
CSCud51636: CAD memory usage does not come down after closing the tab
Now, the challenge is that the integrated browser in CAD is only a shell of the actual internet explorer. So it is often assumed that a webpage which might work with IE on the PC will work with the integrated browser, which is incorrect. The integrated browser can never be compared to a fully blown IE and therefore, any issues related to performance of CAD due to this integration will not be supported. The onus will be on the third party product to modify the webpage rendered to work within the realm of the integrated browser. Needless to say, we will give an much inputs as possible from TAC but the fix will eventually have to come from the vendor.
P.S. This event will close in a few hours. In case you are unable to reply on this thread, please feel free to reach out to me via email: akramadh@cisco.com
Cheers,
Abhiram Kramadhati