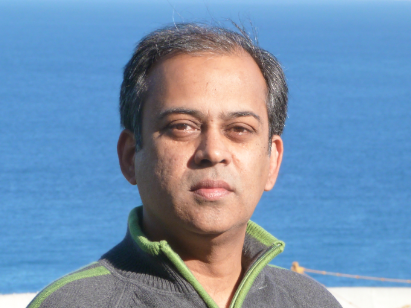 Cisco Employee
Mark as New

Bookmark

Subscribe

Mute

Email to a Friend
CAD Remote Access/IPC connect messaging
Within the CAD documentation, there is reference to being able to enable CAD to receive IPC Events over UDP (ref: "Remote Access" within CAD user guide.
Two of the actions that can be sent to CAD via XML are the "Make Call" action and the "Set Variable" action.
We would like to confirm if it's possible to either bundle multiple actions together under a single "IPCActions" command or to send multiple "IPCActions" commands in the context of a single call (eg; send a MakeCall, then send multiple SetVariable commands).
Highlighted
Enthusiast
Mark as New

Bookmark

Subscribe

Mute

Email to a Friend
CAD Remote Access/IPC connect messaging
You would need to do the latter. I'm not sure on the timing of this - I don't know if the CTI server will accept the set variable commands prior to establising the connnection. (Since this is UDP, the CAD servers are just passing this data along to CTI - there is not confirmation.) This is something you'd need to play around with.
regards,
Tom