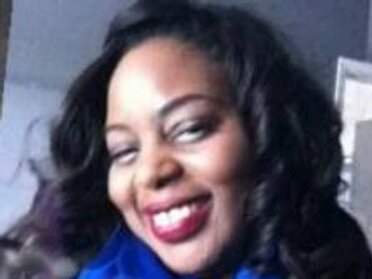 Beginner
Mark as New

Bookmark

Subscribe

Mute

Email to a Friend
Migrate Avaya ACD, Convergys IVR and Verint Call Recording/QM and WFM to UCCX
Current setup today is with an Avaya ACD, Convergys IVR and Verint Call Recording/QM and WFM
The team is considering the idea of replacing the AVAYA ACD with a Cisco UCCX system – but retain the Convergys IVR and Verint CR/QM/WFM solution.
Today the Convergys IVR front ends all calls into the team and allows the caller to access all kinds of information from the billing systems etc, via database dips. Once the Convergys IVR has that information, we'd like to deliver that information to a UCCX agent should the caller opt out of the IVR menu's and wish to speak to an agent. So I am wondering how this would be accomplished with Cisco UCCX.
Today, with the AVAYA ACD, the Convergys IVR writes the gathered information to a database on the AVAYA system so when the agent receives the call, that information is screen-popped to the AVAYA agent.
What is your take on this or better yet recommendations
Thanks

Beginner
Mark as New

Bookmark

Subscribe

Mute

Email to a Friend
Grace,
Right now, I think the biggest question you will need answered is how you will create resources/agents without a CUCM cluster.
I run a cluster where I have CUCM 8.6 and UCCX 8.5 and I configure all of the resource/agent IPCC extensions on CUCM and then assign the resources/agents the skills or resource group required for my given script/CSQ/application. If you can't create resources/agents without CUCM, I would stick with your current solution.
G'luck,
Brendan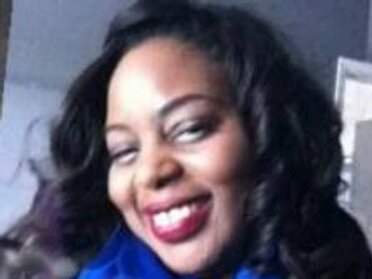 Beginner
Mark as New

Bookmark

Subscribe

Mute

Email to a Friend
Sorry, forgot to mention, we have a CUCM 9.1 cluster that will be integrated into UCCX