Beginner
Mark as New

Bookmark

Subscribe

Email to a Friend
Hi all,
I'm trying to implement an outbound script. I pass the phone number by "Get XML Document step" and run well, but i don't know how i can to extract the call info.
When i use "Set enterprise call info Step" only write the call information in the UCCX data base from agent phone. I need to write in a document or in the UCCX data base, information about all the phones that the script make.
Someone can help me?
Regards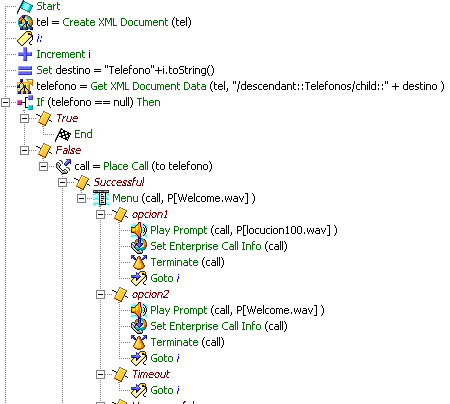 1 REPLY
Highlighted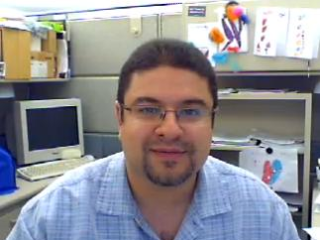 Cisco Employee
Mark as New

Bookmark

Subscribe

Email to a Friend
Re: Outbounds Script. UCCX
Hello, Antonio.
I'm sorry to see you were not able to find the information or assistance you were looking for here in the Contact Center community forum.
You may be able to find more help through the Cisco Developer Network.
Also, you might want to consider engaging Cisco Advanced Services via your account team to assist with UCCX custom scripting.
Thank you, and good luck.
-Paulo