Today, Data Center Networking customers look for the latest innovations in both hardware and software, wanting flexibility to consume them at their own pace. The combination of Cisco's CloudScale ASIC technology and NX-OS is the right choice for the major...
Read More
UPDATE: 2/21/18 *All TAPS Updated for CPO 3.5 *Added the following TAPs: Cisco Spark API, Pondering Automation Blog Examples Hey all, nothing much to say today... other than I've updated a lot of my API sets and automation packs and wanted to post them fo...
Read More
Howdy out there in Automation Land! I hope everyone is getting ready for summer and enjoying those last few weeks of school before the kids run home for their summer break. I had a great response from the python comparison blog before so I decided to take...
Read More
Howdy out there in automation land!!! Hopefully you are de-thawing from winter and are getting into the greatness of Spring! I have been working on developing with a new API and I thought it would make a great "set" of VODs for a pretty detailed Blog post...
Read More
Howdy out there in Automation Land and Happy New Year to all! I have been going over many training topics to put out and this one came up because there are so many folks who have learned and use Python in Cisco that I thought it would be a good time to ta...
Read More
Howdy out there in automation land!!! Hopefully you are spending some time with family and friends and recharging your batteries this time of year. With some down time what better way to spend it than reading and enjoying the automation blog! Also a great...
Read More
Howdy out there in automation land! Well look here... a quick blog turnaround. I am happy to post more often... I just like to wait until I find things of true value. This week I did! In an effort to just see "is it possible"... I was able to hook in a Ha...
Read More
Howdy out there in automation land! The first day of Spring is here and I hope your automation action is going well! Now when you see my title you're probably thinking of something like this: Haha! I love that movie too. Classic. But no automation friends...
Read More
Howdy out there in Automation land! Hope everyone had a great summer. Getting into the beginning of fall and football is around, the world series is a month plus away, school is starting up, and well... it's just time to do some more automation! Today, i ...
Read More
With Cisco Live! happening soon, the developers at Cisco have been working hard to showcase a few of the possibilities in automating with Cisco Intersight. The Cisco Intersight platform provides cloud-based infrastructure management, and Intersight Essent...
Read More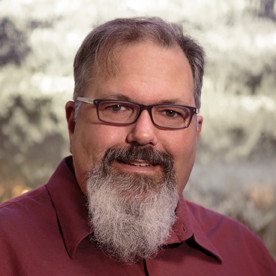 Are you headed to Orlando between June 10-14 for Cisco LIve? Are you looking for exclusive roadmap sessions to get some insight into what Cisco has coming down the line? If so then look no further, as the Cisco Customer Connection Program has you covered!...
Read More

This January Cisco announced platform innovations for HyperFlex 3.0 with a software releases that delivers performance and extends the operational simplicity of hyperconverged infrastructure to any application, with any cloud, at any scale. The result has...
Read More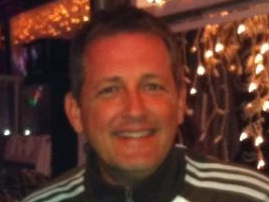 There's a new survey available where we're looking for customers who meet one of the two criteria below to participate.Part of an organization of fewer than 1000 employees or Are part of an organization without a preferred partner or use a different partn...
Read More
If you are managing Cisco UCS Blades, C- series rack servers and interested to know more about managing through Cloud, here is an opportunity to understand more about Intersight, a Software as-a-Service (SaaS) management platform. We are doing a hands on ...
Read More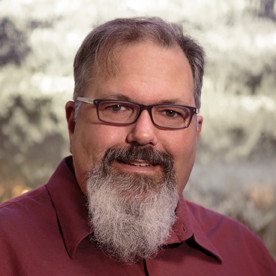 Are you a Cisco customer or partner? If so, you can sign up for the Cisco Customer Connection Program. Members of the program get access to EXCLUSIVE briefings that oftentimes contain information not available to the general public. Don't miss the next Cu...
Read More