Highlighted
Mark as New

Bookmark

Subscribe

Mute

Email to a Friend
Any issues with making multiple intercluster trunks between the same 2 clusters?
We have centralized PRIs with a gateway at each site for POTS lines that we only use for 911.

I have an old cluster and a new cluster and we will be migrating people from one to the other for quite a while. My issue is that, in some cases, we will end up migrating some of the people at Site X, but not all of them. So the ones who stay on the old cluster for a while will still have access to their local 911 gateway, but the ones on the new system can only be directed to dial across the trunk, since all of the PSTN resources are connected to it. That causes an issue with 911 since the trunk only has one CSS, but I may pass 911 calls from multiple sites.
So my idea was to create multiple intercluster trunks. Then I could point non-911 dialing for everyone down Trunk 1, 911 for Site X down Trunk 2, 911 for Site Y down Trunk 3, 911 for Site Z down Trunk 4, etc. Each of the "911 trunks" would have a CSS that pointed calls to that physical site's 911 gateway.

I can't see any issues with doing this but wanted to see if anyone had any thoughts on possible problems.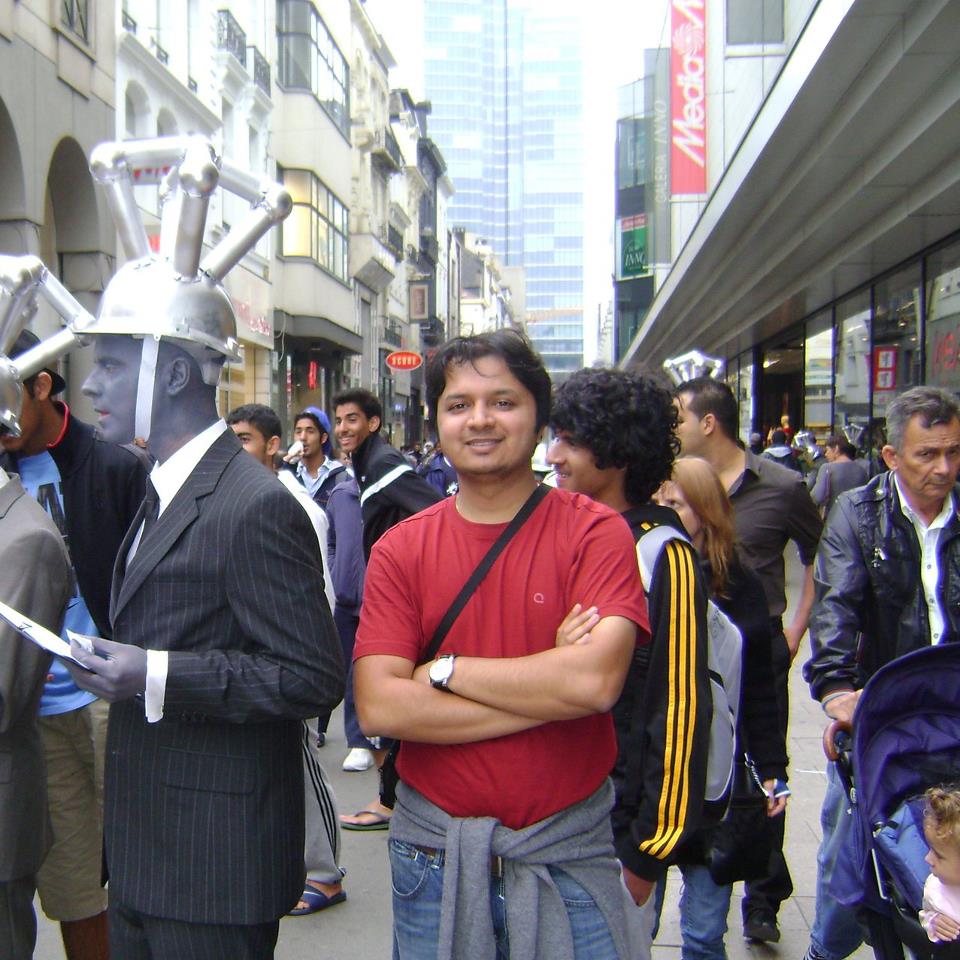 Cisco Employee
Mark as New

Bookmark

Subscribe

Mute

Email to a Friend
If you add Non GK controlled
If you add Non GK controlled ICT's then it will not allow multiple ICT's to same destination. If you use SIP trunks then in that case as well you will need to specify different incoming SIP ports for trunks with same destination address.
Manish
Mark as New

Bookmark

Subscribe

Mute

Email to a Friend
Thank for the tip.  I will
Thank for the tip. I will give SIP trunks a shot and let you know if it works out or not.