Highlighted
Mark as New

Bookmark

Subscribe

Mute

Email to a Friend
Hi All,
Hope you are doing well.
I have a query , from what i know , we can have more than one user who can c-barge on an active call . To do the same i think we have a Shared Bridge, but when i check the same on the device page to configure for the user i do not seem to find the option, other than a built in bridge, would really appreciate if some body can guide me the exact steps where we can enable the shared bridge to allow more than 1 users to get to c-barge as , as of now , only the user on call can get to barge, and more than that a limit exceed message comes up.
Would appreciate the help.
Regards,
Abhishek
Whatever level you reach getting better never stops -- Sachin Tendulkar
Hall of Fame Cisco Employee
Mark as New

Bookmark

Subscribe

Mute

Email to a Friend
c-barge uses a conference bridge and not the bulit-in bridge as barge does.
Check same stuff as if you were having a conference problem.
HTH
java
If this helps, please rate
www.cisco.com/go/pdihelpdesk
HTH

java

if this helps, please rate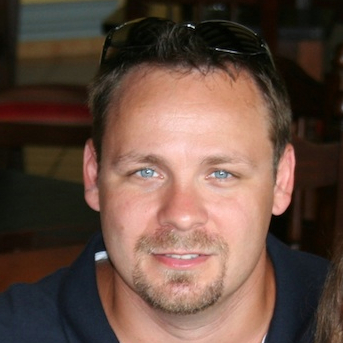 Hall of Fame Master
Mark as New

Bookmark

Subscribe

Mute

Email to a Friend
Are you using the cBarge feature, that supports multiple second barge in call. You need to make sure you have conference bridges available for that and that the cBarge softkey is added to the phone. Checkout Cisco CUCM Feature guide for deails.
HTH,
Chris
Mark as New

Bookmark

Subscribe

Mute

Email to a Friend
Hi Chris,
Yes , was using cBarge, and that too on a shared line, where more than 10 users have to be logged in. My knoweldgeable colleague helped on that part of Barging.
I have increased the max calls on all the device having that specific extension ( or line ) to be 10 be to be precise , apart from enabling all the necessary c-Barge features.
Hope it should work now .
Whatever level you reach getting better never stops -- Sachin Tendulkar