Highlighted
Beginner
Mark as New

Bookmark

Subscribe

Mute

Email to a Friend
CCME to Nortel Meridian Option 61C
I have a customer that wants to integrate (9) Cisco wireless phones (i.e. 7921s) to their existing Nortel Meridian option 61C platform. I know I need to integrate a UCME voice gateway (i.e. 2801) to register the Cisco IP Phones and I'm completly fine with the telephony and wireless portion. I'm hung up on the "tie-line" to the Nortel PBX. Could this be done with analog ports (FXO / FXS), or should I use Q.SIG with a TI PRI interface. I've seen a lot of E1 Q.SIG posts, but since this is in the US, and I'm sure the Nortel's PRI interface is T1 based, I figure I have to stick with the T1 interface. Any success stories on similar integrations; what limitations / road blocks may I encounter ?? 80% of phone traffic from WiFi phones will be to Nortel house phones, while 20% will be off-net to PSTN.
Highlighted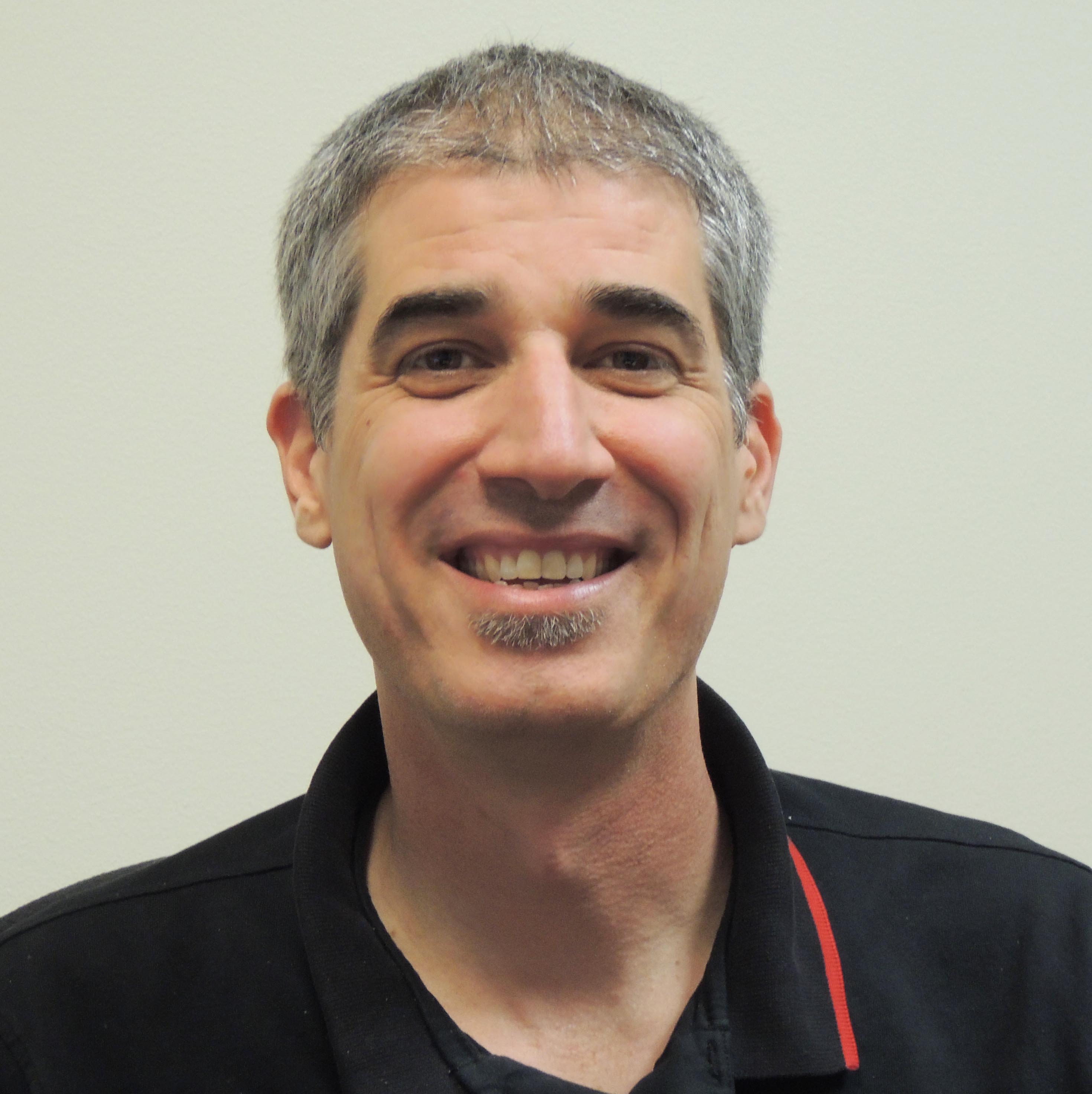 Contributor
Mark as New

Bookmark

Subscribe

Mute

Email to a Friend
PRI would be the best way to go here I think, but you could also do plain T1 tie lines or even analog tie lines. FXO to FXS integration is also possible and easy to setup.
If you have some FXO and FXS ports on each system you can connect them to each other FXO<->FXS.
For example, if you go off hook on a FXO port of your CME you will get internal dial tone on the Nortel and can call extensions or PSTN the same as an an analog phone on that port. Same thing in the other direction applies- if a Nortel user dials a trunk group code for a group of FXO lines they can get dial tone and call an extension on your CME.
-- please remember to rate and mark answered helpful posts --