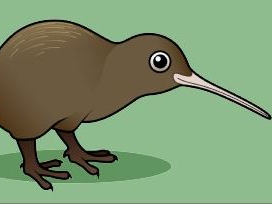 Beginner
Mark as New

Bookmark

Subscribe

Mute

Email to a Friend
Cluster over wan - calling during outage
Hi NetPros
I have a customer with 2 x subscribers that are clustered over a WAN, there are uses and ip phones at each site registered to their local CUCM subscriber server.
There are also 2 x unity cxn servers that are also clusted over the WAN and registered to both CUCM servers.
Dial plan is configured with AAR
Site A
CUCM
Unity Publisher
Site B
CUCM
Unity Subscriber
The customer simulated a WAN failure and attempted to make calls between each site below are the results:
Phone registration still showed remote phones were registered to the callmanager even though the 2 sites were isolated from each other.
Phones at Site A could dial Unity with no issue, but could not dial phones at site B, calls did not route over PSTN.
Phones at Bite B could not dial unity and could not dial phones at Site A.
Versions:
CUCM 8.5.1
Unity 8.5.1
Questions are:
1. Why would the phones still show as registered to cucm when the cluster was broken?
2. Is there a timeout on the registration state through ICCS?
3. Would AAR work in this case or do we need to use Call Forward on Unregistered?
4. Why wouldn't the phones at Site B be able to dial the local Unity cxn server?
Thanks in advance
Cheers
Andy