Highlighted
VIP Advisor
Mark as New

Bookmark

Subscribe

Mute

Email to a Friend
Noise reduction on Voice gateway
Does anyone have any experience with back ground noise configuration on IOS gateways? how to verify it and if it any good?
in the voice port configuration guide it claims:
Noise Reduction (NR) is a voice enhancement process that improves the quality of incoming speech that has already been corrupted with background noise; for example, a voice conference participant speaking on a cell-phone in a car. NR works best with steady state broadband noises like engine noise but not as well with impulsive noises like nearby chatter.
which sounds like a great feature to use.
Configuring the Media Class Globally for NR Perform this task to configure a media class globally
(as per http://www.cisco.com/c/en/us/td/docs/ios-xml/ios/voice/voiceport/configuration/15-mt/vp-15-mt-book.pdf )
SUMMARY STEPS
1. enable
2. configure terminal
3. media service
4. enhancement
5. tdm tag
6. end
II was wondering if someone knows how to verify is this is kicking in on a call, and test if noise reduction is functioning at all.
I have configured it on a MGCP gateway, running 15.2-4.M4 with PVDM3's, and trying to find out if it is kicking in on an inbound call from a mobile phone.
Please remember to rate useful posts, by clicking on the stars below.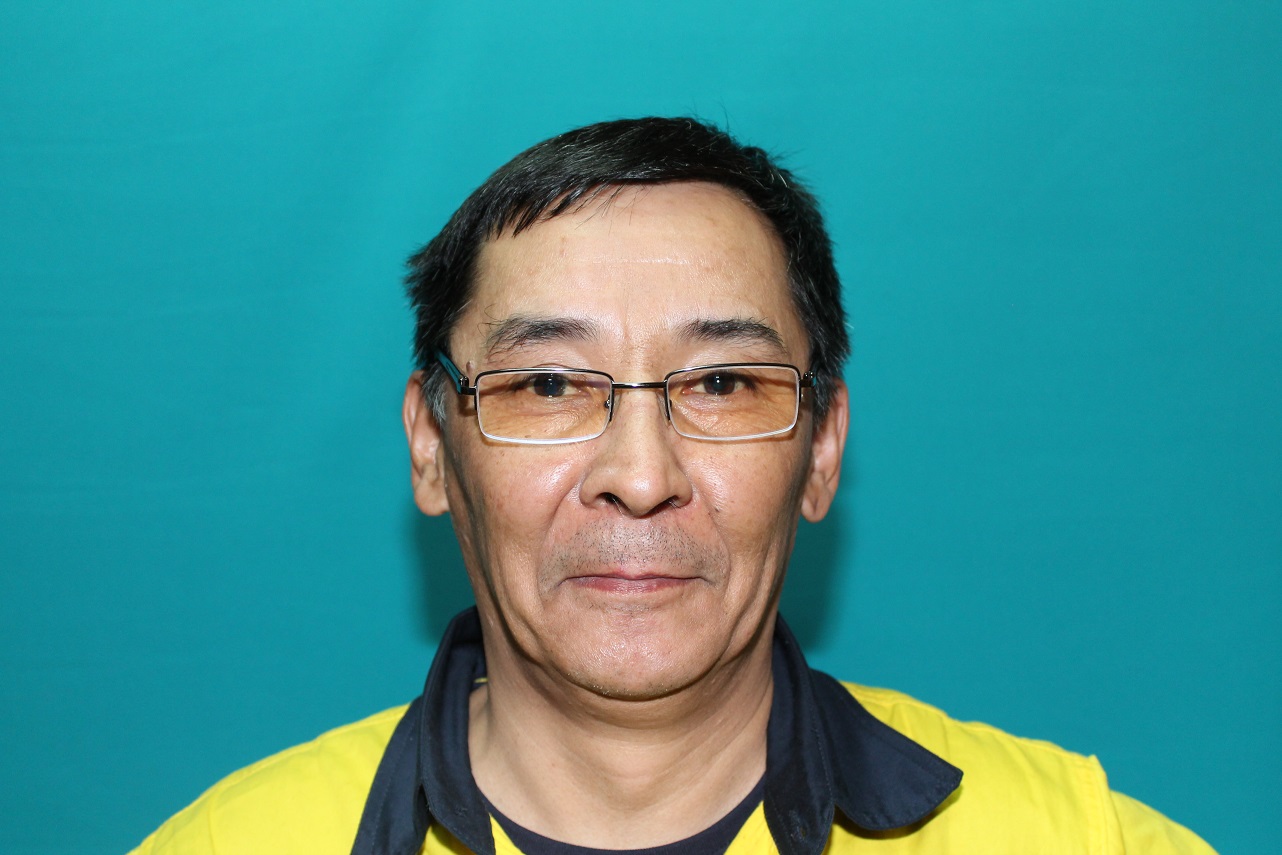 Frequent Contributor
Mark as New

Bookmark

Subscribe

Mute

Email to a Friend
how to verify ?
participant speaking on a cell-phone in a car. NR works best with steady state broadband noises like engine noise
so you will not hear engine noise