Highlighted
Beginner
Mark as New

Bookmark

Subscribe

Mute

Email to a Friend
Single Self portal for CUCM and CUC
Hello,
i have few questions below, if someone can help me on this.
1 - Is there anyway I can setup for single self portal for Unity and CUCM users instead of user use two separate web interfaces (I have CUCM with LDAP but Unity get user info from CUCM via AXL)
2 - I have a problem when user using Primary Unity server address to access there Cisco PCA page if primary server down they have to manually change hostname or IP for secondary server is this possible who ever is active CUC server will provide web interfaces to users
3 - I have 8861 IP phone where i am connected my Bluetooth set when i go home and come back next day i have to manually sync my device to reconnect. is this possible IP Phone reconnect itself as we away from our car and when we come back our car BT connect automatically.
4 - Missed call information to email directly from CUCM to my exchange box possible in version 11 or is this in roadmap
Highlighted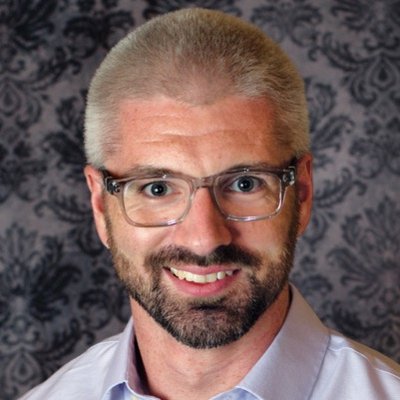 VIP Mentor
Mark as New

Bookmark

Subscribe

Mute

Email to a Friend
No. My advise is to just put
No. My advise is to just put two links o your intranet site "Voicemail Settings" and "Phone Settings". Also, AXL integrated mailboxes aren't typically a good idea if you intend to deploy Jabbber. This is because they do not inherit their password from Active Directory as an LDAP-integrated mailbox does. This means that a user would have to type their voicemail password - not their PIN - into Jabber options for Visual Voicemail to work.
You would need to use a load balancer with a different DNS URL than the actual CUC hostname (eg my voicemail.fqdn). The load balancer could either issue an HTTP redirect (eg F5 LTM iRule); or, perform in-band proxying of the traffic. The former is safer though as Cisco doesn't support in-line old balancers.
Does it reconnect when a call starts? This sounds like a bug and you may want to search the bug toolkit.
Missed Call Notifications are supported by Unity Connection in 11.0. http://m.youtube.com/watch?v=Fvpjv82AI6E