Beginner
Mark as New

Bookmark

Subscribe

Mute

Email to a Friend
Can anyone recommend a cost effective way to implement SIP VOIP redundancy at remote sites? We have cube routers in our DC that handle all our SIP traffic for our Corp office and 200 + remote sites, however if a remote lost their mpls connection they loose phone service. Short of adding a second T1 or broadband connection that may only get used 2 to 3 times a year (not cost effective) I was hoping to find another solution. Any suggestions are greatly appreciated.
Contributor
Mark as New

Bookmark

Subscribe

Mute

Email to a Friend
In a outage, you must determine what is important to your endusers... If receiving calls are important, then a quick and dirty solution is to setup the Call Forward Unregistered Internal/External to users Cell Phones. When a site goes offline, the phone is considered unregistered from CUCM. Hopefully, CUCM is still reachable by your CUBE so this will enable the ability to receive calls to the locations that are currently experiencing an outage.
If you need the ability to dial out from the location, then you must have something local such as a gateway running SRST with some type of PSTN connectivity. Otherwise, you will need a VPN backup.
Hope this helps... May not be exactly what your looking for, but it is a direction..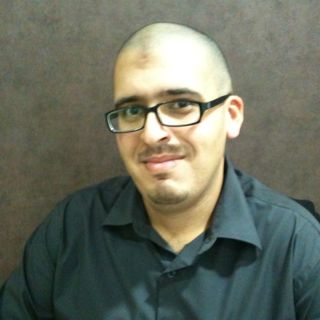 VIP Advisor
Mark as New

Bookmark

Subscribe

Mute

Email to a Friend
Hi,
If you are looking for cost effective solution and you can compromise bit of quality, WAN Redundancy should be the way to go. You can failover MPLS to DMVPN. Depending on your internet connections and required Grade of Service (GoS), this can be very effective solution for low number of outages. I have deployed many solutions using MPLS/DMVPN failover for VoIP traffic and worked perfectly. Cisco has a very good document to explain VoIP call quality over DMVPN. Have a look at it. Very useful to read
http://www.cisco.com/c/en/us/td/docs/solutions/Enterprise/WAN_and_MAN/VoSDMVPN.html