Highlighted
Beginner
Mark as New

Bookmark

Subscribe

Mute

Email to a Friend
MPLS and route summarization
Hi,
How does the Label switching takes place on the routers ( MPLS-IGP-Network) where route summarization is configured? If it learns many small subnetworks from some interfaces and a summarised route is published in order to reduce size of the routing table. How does the summarized route propagated in MPLS-IGP network? How does lables are handled?
Please share the experience.
Any link on cisco.com or any other URL?
Help is highly appreciated.
Thanks in advance.
Subodh
Highlighted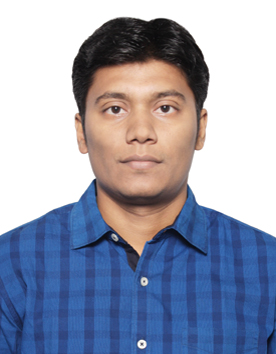 Rising star
Mark as New

Bookmark

Subscribe

Mute

Email to a Friend
Re: MPLS and route summarization
HI Subodh,
Let us assume the network setup as:
PE1--P1--P2--P3--P4--PE2
Before we start, route-summarization is not recommended in the LSP path.
Assume, the LSP path is between PE1-PE2. If the route-summarization is done at the P4 means, P4 advertises the summarized route to P3 & to its upstream neighbors. However, PE2 advertises non-summarized route to P4.
In this case, P3 will see the route originated from the P4 (as summarised) and will do the Penultimate Hop Popping and deliver the Packet to P4 with VPN label only.
Since the P4 will have no knowledge on the Packets with VPN label, it will just ignore it.
In a normal scenario, the P4 has to do the Penultimate Hop Popping & deliver the packet to PE2. So, it is not recommended to go for route-summarization.
Refer Question:3 on the useful link below:
http://www.killtest.org/642-611.pdf
Hope i am Informative. Pls RATE if HELPS
Best Regards,
Guru Prasad R.