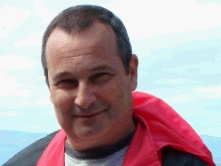 Beginner
Mark as New

Bookmark

Subscribe

Mute

Email to a Friend
Is It Possible To Create An EEM applet that polls multiple variables in a SNMP table
Is it possible to create an EEM applet that polls multiple counters in a table, add the results per instance and issues a eem syslog message or trap when the sum of the values per instance exceed a defined count ?
What I want to do is have an applet add the values of rttMonLatestJitterOperPacketLossSD, rttMonLatestJitterOperPacketLossSD, and rttMonLatestJitterOperPacketMIA per instance in the rttMonLatestJitterOper Table and then it the sum is > then X issue a EEM trap or syslog message.
It looks to me that this isn't possible unless I create a applet per instance. Is this doable via an applet ?
Thanks
Jerry

Collaborator
Mark as New

Bookmark

Subscribe

Mute

Email to a Friend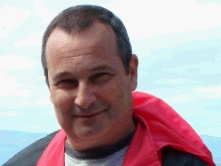 Beginner
Mark as New

Bookmark

Subscribe

Mute

Email to a Friend
Thanks but what I was wondering is whether I can reference SNMP tablular OIDs in an applet without specifying the exact instances. Basically I want to have the SNMP ED poll every instance of a tabular OID variable. Unless I specify the exact OID instance to the ED, I don't believe it's possible to do what I want through the SNMP ED. I wish I am wrong.