Highlighted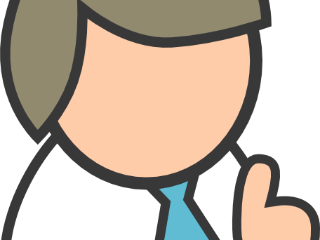 Beginner
Mark as New

Bookmark

Subscribe

Mute

Email to a Friend
LMS 4.1 -- Displayname-change doen't change archived config-file-name in shadow-directory
Hi all,
we had to change display-name/hostname for several devices in DCR.
Performing a new config-collection we discovered that in shadow-directory (/var/adm/CSCOpx/files/archive/shadow/...)
the actual device config was saved with the old display-name (e.g. Filename: SWITCH-1.cfg).
Deleting the old config-file with old display-name and performing a new config-collection the newly created
config-file was again created with old display-name (SWITCH-1.cfg instead of SWITCH-BLD-1.cfg).
Is that normal behavior or a bug?
Thanks for any feedback
Lothar
#####
# Environment
# - LMS 4.1
# - Solaris 10
#####
Highlighted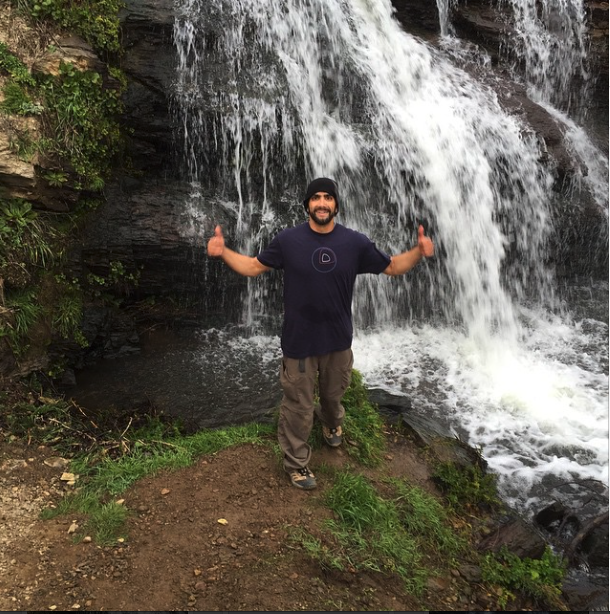 Contributor
Mark as New

Bookmark

Subscribe

Mute

Email to a Friend
1. Ensure that the updated display names are correct in DNS or the host file if used. And then run "
NMSROOT\bin\perl NMSROOT\bin\resolver.pl ".
2. Re-run inventory collection and sync archive again.
3. Check the global discovery settings to verify you have selected update display name.
4. What happens when you remove the device from the DCR and re-add it with the correct display name?