Highlighted
Beginner
Mark as New

Bookmark

Subscribe

Mute

Email to a Friend
LMS-to-PI upgrade different hardware
hi
Here is a scenario
LMS installed on virtual environment & PI appliance with upgrade license is purchased?
how to proceed with the installation on the newly purchased PI appliance with upgrade license? considering LMS will be out of network after PI on production
any clue
thanks, vishal
Highlighted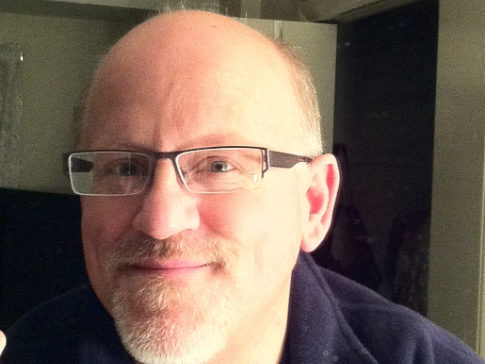 Hall of Fame Guru
Mark as New

Bookmark

Subscribe

Mute

Email to a Friend
If it is brand new, you should check that it shipped with PI 2.1. If not, download and burn a DVD with the bootable ISO file.
Install the new physical appliance per the hardware installation guide. It should boot into a dialog asking you to setup basic parameters.
Once you have basic setup completed, you have the option of transferring your devices from LMS. If you have LMS 4.2.4 or later there's a menu option in LMS that will format the fields as necessary - otherwise you can just export a basic CSV and massage the fields a bit for PI compatibility - the import menu gives you a template (this is all covered in the white paper below).
I suggest you read and follow the PI 2.1 deployment guide white paper Cisco has provided at this page.
Highlighted

Beginner
Mark as New

Bookmark

Subscribe

Mute

Email to a Friend
Hi Marvin,
Here is my scenario:
My client has LMS 3.2 version and he want to upgrade the LMS to the newest. As we known, we just only order PI license and the LMS license will be bundled with it. Do we just order the PI 2.1 upgrade license from LMS 3.2(part no: R-L-PI2X-U-K9), and download PI2.1 ISO to install client's UCS server? Can the upgrade solution work? Or better solution?
Highlighted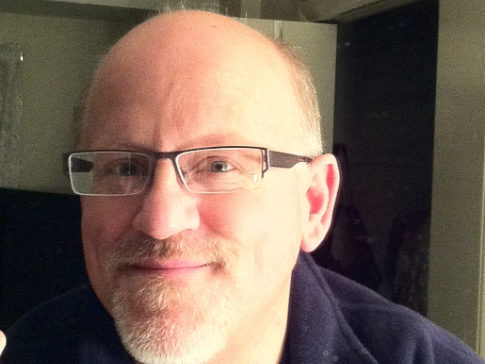 Hall of Fame Guru
Mark as New

Bookmark

Subscribe

Mute

Email to a Friend
Tira,
If you're a partner, please refer to the PI BOM Builder on the partner community..
It will show you that, yes - you start with the part number you mentioned. Then add base and lifecycle licenses (and support) to complete the order. CCW will also help you validate the final order. I have pasted in a sample BOM below for a 50 device upgrade. Only the one line item with the number of lifecycle license would change. Options are 50, 100, 300, 500, 750, 1000 etc.
| | | |
| --- | --- | --- |
| 1 | R-L-PI2X-U-K9 | LMS to Cisco Prime Infrastructure 2.x Upgrade [TOP-LEVEL SKU] |
| 1 | R-PI21-SW-K9 | Prime Infrastructure 2.1 Software |
| 1 | L-PI2X-BASE | Prime Infrastructure 2.x Base License |
| 1 | L-L-PI2X-50-U | LMS to Prime Infrastructure 2.x Upgrade 50 Device |
If the customer is staying on LMS, then you would not use the ISO (intended for NCS appliance use only) but rather use the OVA distribution which requires an existing VMware ESX server to host LMS.