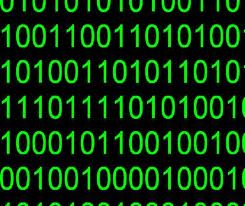 Beginner
Mark as New

Bookmark

Subscribe

Mute

Email to a Friend
Multilink traffic stats on IOS 15.x versions
Multilink input rate registers double the conbined rate of the 2 T1 interfaces. Seen on 15.1 and 15.3 code so far. Is this a known bug? Unable to locate a possiable associated bug#.
a.) Traffic rate is also showing on SNMP applications such as Solarwinds Bandwidth monitor.
b.) Multilink Output rate does agree with combined serial output rates.
FYI
Below is an example of the Mu1 input rate for a 3M link whick reports it is running at almost double its physical capacity.
5 minute input rate 5453000 bits/sec, 1134 packets/sec
controller T1 0/0/0
cablelength long 0db
channel-group 0 timeslots 1-24
controller T1 0/0/1
cablelength long 0db
channel-group 0 timeslots 1-24
<removed>#sh ppp all
Interface/ID OPEN+ Nego* Fail- Stage Peer Address Peer Name
------------ --------------------- -------- --------------- --------------------
Mu1 IPCP+ CDPCP- LocalT <removed>
Se0/0/0:0 LCP+ LocalT <removed>
Se0/0/1:0 LCP+ LocalT <removed>