Highlighted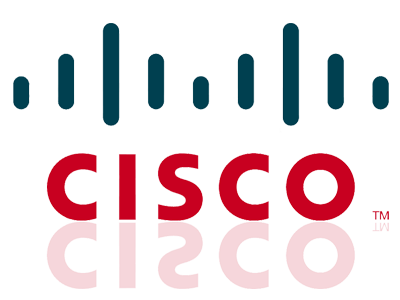 Beginner
Mark as New

Bookmark

Subscribe

Mute

Email to a Friend
stop 9200 switches to try connect to Cisco
Hi,
I have Cisco 9200 switchs in my data center and I have licensed these switches, even though these switches keep trying to access internet for licenses and firewall blocks it.
plus other logs for security keys and saving it.
I want to stop this un-needed logs abd process by the switches.
logs sample...
November 10th 2020, 14:03:25.142 SMART_LIC COMM_FAILED 3 Communications failure with the Cisco Smart Software Manager (CSSM) : Fail to send out Call Home HTTP message.
November 10th 2020, 14:03:24.155 CALL_HOME SL_MESSAGE_FAILED 5 Fail to send out Smart Licensing message to: https://tools.cisco.com/its/service/oddce/services/DDCEService (ERR 218 : Host name resolution failed)
November 10th 2020, 14:03:25.142 10.0.250.44 SMART_LIC COMM_FAILED 3 Communications failure with the Cisco Smart Software Manager (CSSM) : Fail to send out Call Home HTTP message.

November 10th 2020, 14:03:24.155 CALL_HOME SL_MESSAGE_FAILED 5 Fail to send out Smart Licensing message to: https://tools.cisco.com/its/service/oddce/services/DDCEService (ERR 218 : Host name resolution failed)
November 10th 2020, 14:04:04.833 CRYPTO_ENGINE KEY_ADDITION 5 A key named SLA-KeyPair2 has been generated or imported by crypto-engine