DHCP DORA Process (with Animation)
Webcast video- EIGRP Unveiled (Live Webcast Thursday February 28, 2019 at 9 am Pacific/ 12 pm Eastern / 6 pm Paris) This event had place on Thursday 28th, February 2019 at 9hrs PDT In this event, Hall of Fame Member Peter Paluch and Cisco Designated VIP D...
Read More
Join us live tomorrow December 18th at 9 am PT as we explore features of the new Catalyst 9200 switch and the Catalyst 9800 Wireless Controller with Greg Doria and Munider Sambi. Join the conversation - post your questions below.
Webcast video: Introduction to Network Design (Live Webcast Tuesday December 11, 2018 at 10 am Pacific/ 1 pm Eastern / 7 pm Paris) This event had place on Tuesday 11th, December 2018 at 10hrs PDT In this event, you can learn more about the best network de...
Read More

Is there a CLI command on Cisco 4451 router that shows my aggregate throughput has been exceeded?
Join us live today, November 29th at 11:15 am PT, for a deep dive into Cisco SD-WAN security. Cisco VP of Product Marketing Prashanth Shenoy and Technical Marketing Engineer Kureli Sankar explore the unique approach Cisco takes when securing the SD-WAN fa...
Read More
Between setting the stage to owning it. There's a bridge. Cisco. The bridge to possible.
Join us November 15 at 10 am PT as we talk to Cisco's senior Enterprise Networks executives about our recent announcements around SD-WAN and the Catalyst expansion. As always, our Cisco experts are ready to answer your questions, so post them below.
Webcast video: Introduction to the Web of Things: What is it and why is it useful? This event provides an overview of the Web of Things (WoT), from its definition and architecture, to its main components, scripting, and use cases samples. The WoT allows t...
Read More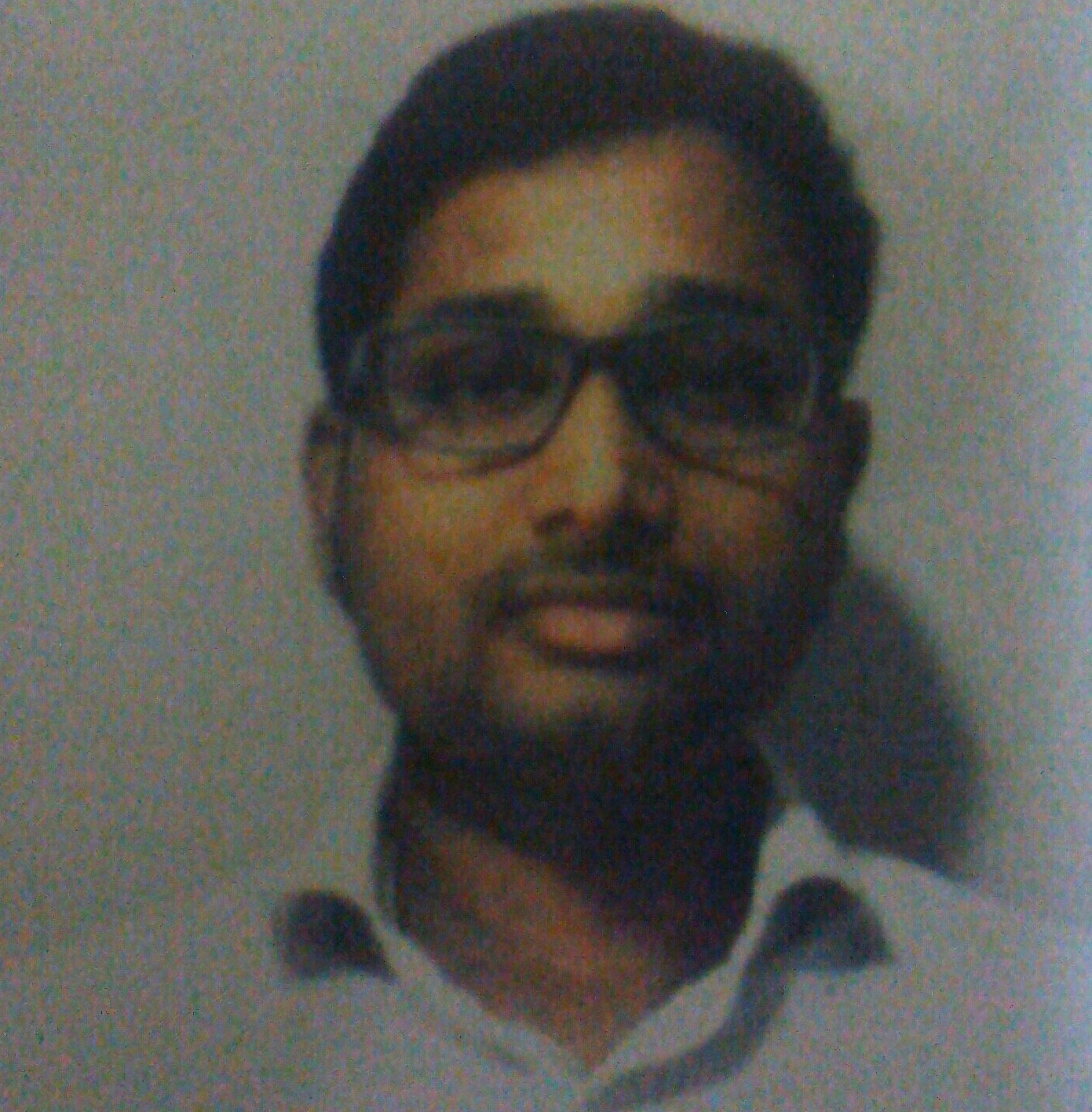 This Video speaks about the ZTP demo and the business benefit it has bought to enterprise customers.. (view in My Videos)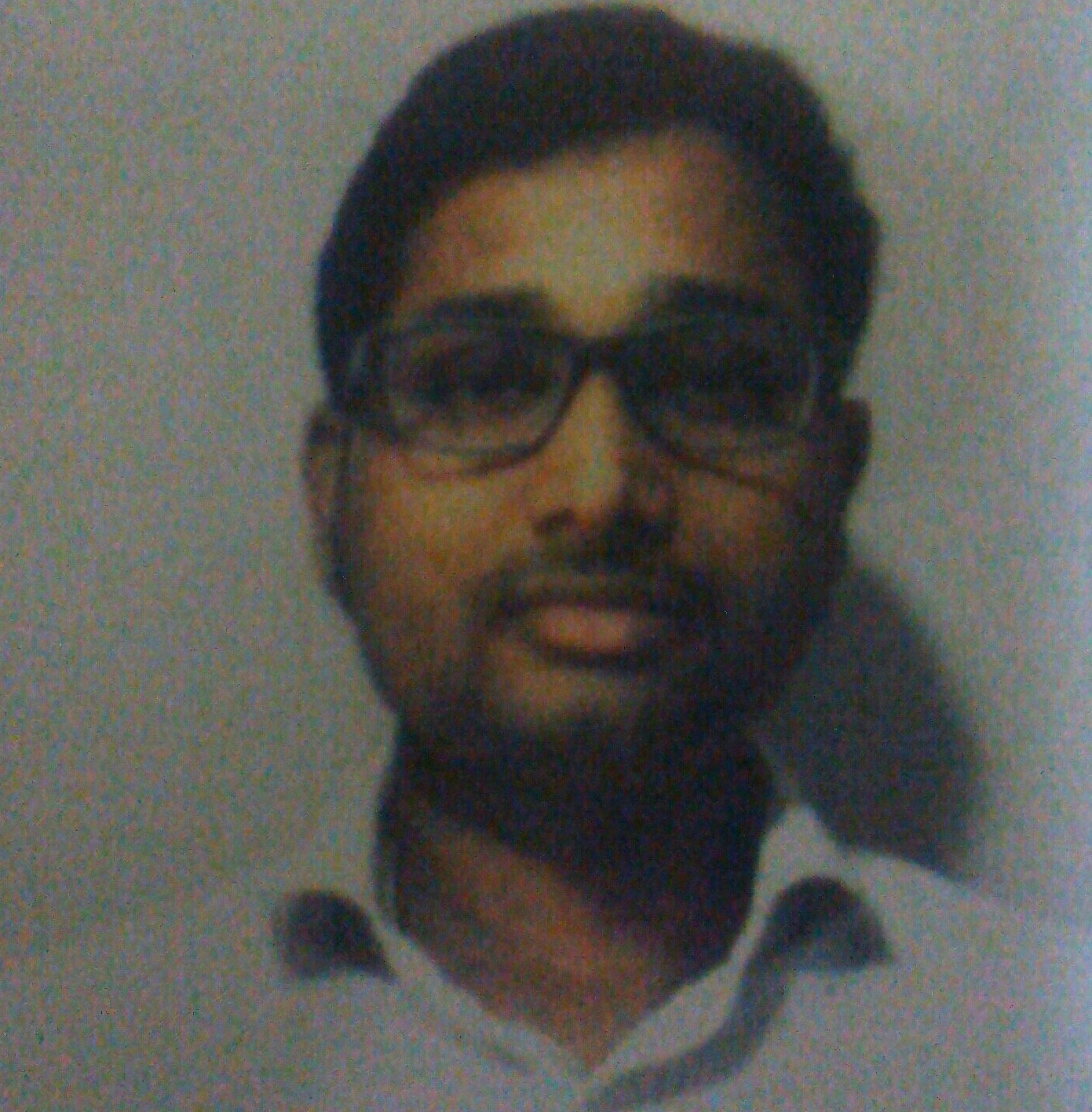 This video speaks about current WAN Challenges and Why Enterprise to think of SDWAN with high level overview of Cisco SDWAN.....(view in My Videos) if above video don't open up ..you can check on the below link Direct Video Link
Webcast video- Layer 3 Multicast: Security and Best Practices (Live Webcast Tuesday November 28, 2017 at 11 am Pacific/ 2 pm Eastern / 7 pm Paris) In this event, you will learn more about Layer 3 multicast and the best practices to identify possible threa...
Read More
Changing logging level of services on DNA Center (view in My Videos) If you're troubleshooting DNA Center related problems, you may need to have more detailed information for a specific service, this can be done by changing the logging level on DNA Center...
Read More