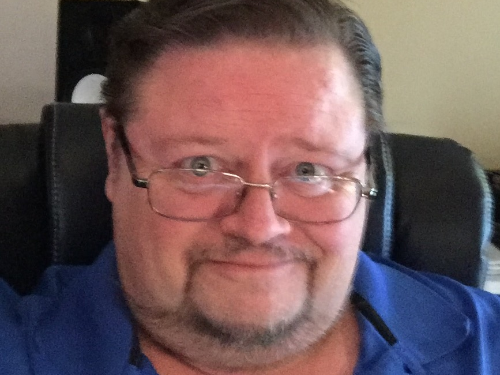 Beginner
Mark as New

Bookmark

Subscribe

Mute

Email to a Friend
Getting "Device does not have a Network Element Driver registered" on connect
I'm getting "info Device N9Kv-1 does not have a Network Element Driver registered" when I try to connect vNexus device.
I had previously loaded the the cisco-nx 5.0 NED and it worked with the attached Nexus device. However, I loaded the cisco-iosxr NED (6.0.1) and I got errors on package reload from the cisco-nx. So I upgraded the cisco-nx to 5.2. This solved the package reload problem, but now I cannot connect to the nexus box. I get the "does not have Network Element Driver registered" message when I try. I have tried deleting and re-adding the device and doing an ncs --with-package-reload. Still getting the error message when I try to connect to the device. Thanks.
1 ACCEPTED SOLUTION

Cisco Employee
Mark as New

Bookmark

Subscribe

Mute

Email to a Friend
See this warning in CHANGES of cisco-iosxr.
WARNING:

When using cisco-iosxr with other NEDs, certain combinations of NED versions

may cause 'random' Exceptions. The reason for this is the introduction of

a new common NED component - nedcom.jar - which initially was located in

shared-jar, but later moved to private-jar. However, since the JAVA loader

looks in shared-jar directories first, a newer NED with nedcom.jar in

private-jar will still load another NED's older nedcom.jar in shared-jar;

causing a version conflict and quite possibly an Exception.

Hence, if you are using a newer NED (with private-jar/nedcom.jar) you must

make sure no other NEDs in your project has a shared-jar/nedcom.jar. If they

do, you must upgrade them to a version which also has nedcom in private-jar.

The following NED versions have their nedcom.jar in shared-jar:

a10-acos 3.6.5

alu-sr 6.0.2 to 6.1.1

cisco-asa 5.2 to to 5.2.1

cisco-ios 5.2.8 to 5.4.2

cisco-iosxr 6.0 to 6.1

cisco-nx 4.4.7 to 4.5.2

huawei-vrp 4.2.6

In short, avoid the above NED versions when using other NEDs.