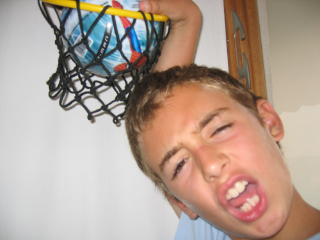 Beginner
Mark as New

Bookmark

Subscribe

Mute

Email to a Friend
Hi team,
we have a request from a customer to implement a new Call Manager. The customer has 5 branches.
Customer wants to configure a Call Manager on the main site. On this branch, a SIP Trunk to the ISP provider will be provisioned. The rest of the branches will establish phone calls through the main site, going through a meshed VPN network to the SIP Trunk. There will be one exception: customer has an Avaya IP Office500v2 on one of branches ("X" branch") with a local SIP Trunk. He wants to keep the Avaya IP Office and be able to have the "X" branch extensions as part of the Dial Plan (let's say, they dial 5xxx from any branch and the call is routed to the appropriate extension on the "X" branch).
We are planning to use a BE6000 with 100 users with different IP Phones models depending on the user. What is needed on the Cisco side? Which protocol can we use to communicate with AVAYA with these requirements? A SIP Trunk? H.323? What should we ask to the AVAYA admin to be configured on the IP Office?
I have been reading some application documents and it also seems to be necessary to have an AURA Session Manager. Is that correct?
Thanks in advance
Luis
1 ACCEPTED SOLUTION
Highlighted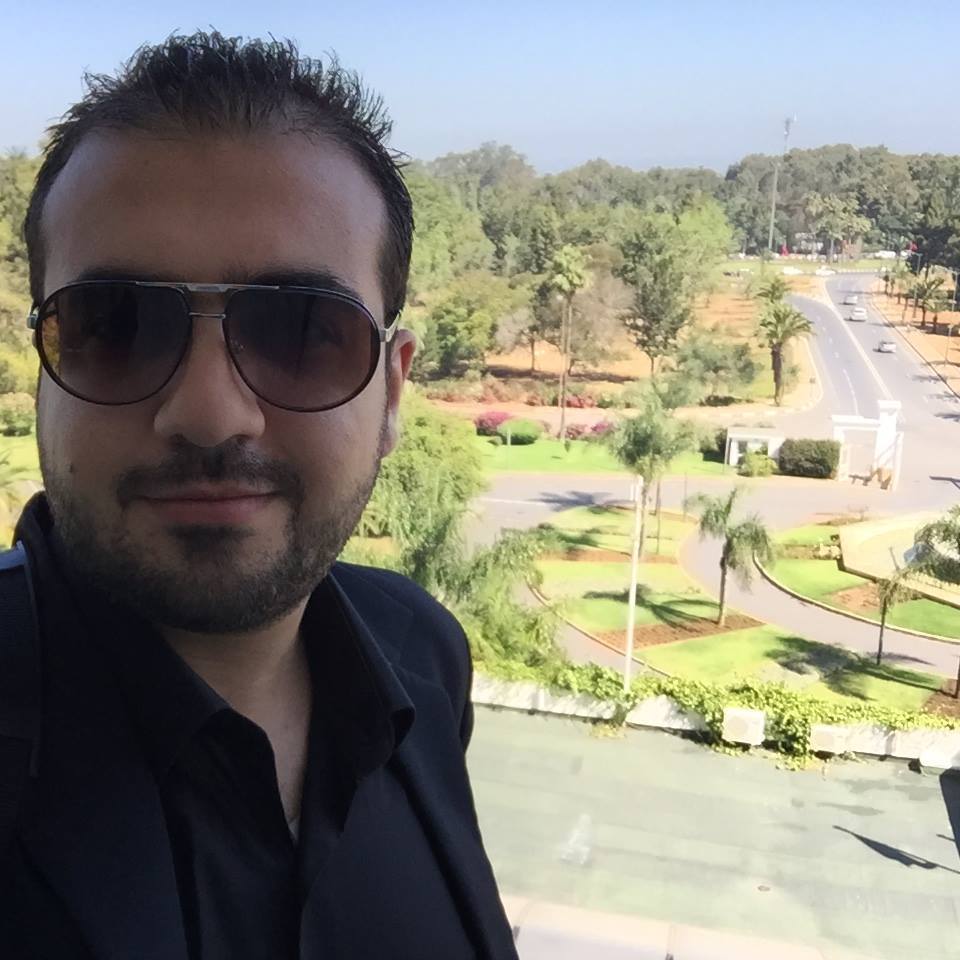 Beginner
Mark as New

Bookmark

Subscribe

Mute

Email to a Friend
We have done this kind of integration multiple times

ISP ------ SIP trunk (prefer to have CUBE in between but it works if there is not)------- CUCM ------ SIP Trunk ----- Avaya

Simple as that.