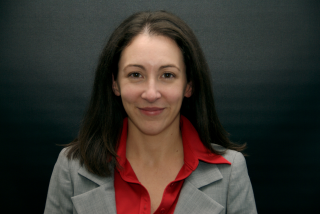 Beginner
Mark as New

Bookmark

Subscribe

Mute

Email to a Friend
Cost Reduction vs. Revenue Growth
According to a recent Gartner report, the business case for application initiatives is now centered on cost reduction and risk management rather than revenue growth. Because of the impact cost reduction has on business travel near- and mid-term, Gartner expects unified communications and collaboration technology spending to thrive. Gartner also expects that unified messaging (voice mail, e-mail and fax integration) and alternative collaboration services, such as instant messaging, teamware and voice/Web/videoconferencing, will "assume more importance."
Do you believe Gartner is right in its assessment that the business case for applications and infrastructure won't be about fostering revenue growth?
Julie
Director of Collaboration Solution Marketing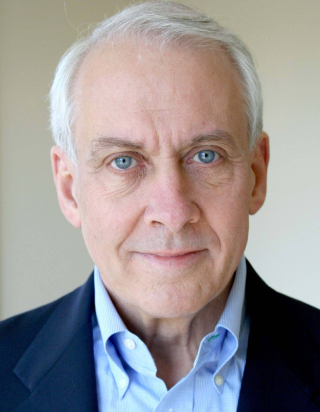 Beginner
Mark as New

Bookmark

Subscribe

Mute

Email to a Friend
Hi, Julie,
Well, it's always fun to debate Gartner's view. Here are three commentaries:
1. Of course, in this economy, cost savings will be in the forefront. And, in that regard, conferencing tools, especially voice/web (to avoid travel), and IM (to avoid calls) will be most attractive. Not so sure on video conferencing, since that often requres increased bandwidth spending, whether for intra-company WAN capacity or for gateway bandwidth to the ISPs. Don't agree at all with unified messaging as a growth vector here; the concept of sending a voice message is fading fast, especially with IM and presence. The one that Gartner really misses is the use of presence for resource identification to solve problems immediately, rather than sending messages (text or voice) and waiting -- a whole new dynamic for resource utilization.
2. The actions of companies, and therefore the investment patterns, will vary by situation. My VoiceCon UC eWeekly article last September, "How Will UC Fare in a Tough Economy" suggests some views on this topic. Note point 6, "The Rich Get Richer", which reflects the three business situations in down cycles: Surving (i.e. avoiding extinction), Maintaining (i.e. adjusting to hold position and get ready for the recovery cycle), and Thriving (i.e. using the situation as a time to grab space from others). Clearly, the latter group and some of the second group will be investing in UC applications. That case is clearly about "investing for revenue growth", but not in the traditional mode.
3. Given the above, it seems that any analysis of investment patterns should focus on the transformations that occur in these cycles (such as item 3 in the article). It seems to me that we won't see as many traditional networks and IP PBXs being deployed for the next several years, but we may very well see new employees, new sites, and new opportunities formed via innovative solutions, even if those solutions are not as robust as the traditional options. WebEx (as well as Skype, Gizmo, for Freeconference.com) might do quite well in these times. And, some UC solutions that overlay or interoperate with PBXs (WebEx Connect, Microsoft OCS, IBM Lotus Sametime) might see increased interest.
Anyway, it's worth noticing how innovative folks can be in these times; brings to mind the adage "necessity is the mother of invention..."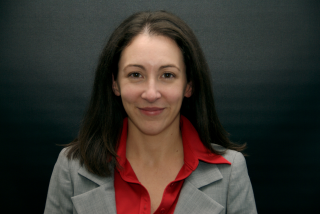 Beginner
Mark as New

Bookmark

Subscribe

Mute

Email to a Friend
Marty, thank you for sharing your perspectives. I completely agree that presence for resource identification is an untapped opportunity. Clearly the network will play a critical role in delivering location, presence and policy services beyond whether or not you're available, busy, away or offline. (Personally one capability I'm looking forward to is: "find my VP on the San Jose campus and the nearest available conference room, right now!")
We're also like minded in that downturns bring opportunities to prime the pump for revenue growth. We're seeing companies -- small and large -- collaborating in new and innovative ways, "mashing" business applications with communications applications to improve processes like sales operations in order to cut costs and drive revenues. Cisco is one such company.
I'm curious what others think...is your company focused on cost reduction or are you "priming the revenue pump" -- or both?