Highlighted
Beginner
Mark as New

Bookmark

Subscribe

Mute

Email to a Friend
BGP Send community - how it works?
Hi Guys,
I hope if someone can help me understand how send community attributes work between ISPs?
We have a multihomed internet connection with two ISPs peering with two local routers(INT-R01 and INT-R02) and we are prefer ISP1 over the other. Please the network diagram attached along.
We running iBGP between the local routers (INT-R01 and INT-R02) and R01 has a higher local preference which is peered with ISP1 and R02 has lower local preference which is peered with ISP2.
We are a sending community attribute to ISP2 with the advertising prefixes which they use to manipulate routing. I have also read on thier website that with that community attribute they modify the local preference of the routes so that it is lower than a route received from a peer but not lower than a transit provider.
I understand that they will lower the local preference on their router so that it is not prefered but how does IPS2 tell other ISPs not route via their network if you are going to these specific prefixes.
Really appreciate your assistance.
Thanks in advance.
Jay
2 ACCEPTED SOLUTIONS
Highlighted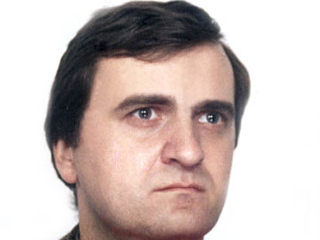 Advocate
Mark as New

Bookmark

Subscribe

Mute

Email to a Friend
Hi,
IMHO, they can manipulate BGP attributes again (AS prepending or MED, e.g.) or even to use special communities agreed with thier neighbor ISPs when advertising the prefixes to them?
Best regards,
Milan
Highlighted
Mark as New

Bookmark

Subscribe

Mute

Email to a Friend
Hi Jay,
you can use as-path prepend and MED to influence the ISP to reach your network . and local preference if you set on your routers for incoming routes that will propagate your entire AS and thus you can influence the outgoing traffic.
Regards,
Shanil