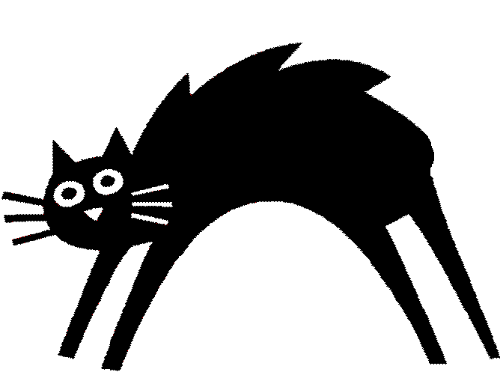 Participant
Mark as New

Bookmark

Subscribe

Mute

Email to a Friend
BGP specific subnets advetisment
Hi,
I have a question about BGP.
I have two routers with eBGP peering between them.
Lets assume the one router is the R1 and the second router is the R2.
Now, R2 receives a X.X.X.0/23 supernet from R1. R1 has learnt this route (X.X.X.0/23 ) from bgp.
I want R1 to advertise to its ebgp neighbor R2 instead of this supernet X.X.X.X/23 two /32 subnets which belong to the x.x.x.x/23 subnet. If there is a failure and R1 does not have the /23 subnet, then this router will not advertise the specific /32 subnets to R2. I do not want the R1 to generate these two /32 subnet to its bgp topology table but just to advertise these two subnet to the R2 only bgp neighbor.
It is not a problem if the R1 can not filter the /23 subnet and R2 receives both the /23 and the two /32 subnets. Although it is preferred the R2 to not receive the /23 subnets but only the two /32.
Thank you all!
Vasilis