Highlighted
Beginner
Mark as New

Bookmark

Subscribe

Mute

Email to a Friend
This connection is for a building with ~40-50 users browsing at any given time.
We have a new 50/10MB Comcast Deluxe connection we are trying to set up in our environment. We have a single static IP and the Comcast provided SMC-3DG router/modem has been set to "bridge mode" by Comcast. This is then plugged into one of the interfaces and that interface has the static IP defined on it with a default route to the Comcast provided gateway IP. I wired the 2851 into our layer 3 switch, set up some static routes on the 2851 back to our existing subnets and everything traffic-wise is flowing between our existing subnets and this new router.
Since the default route on our layer 3 switch is defaulted to our older 2811 router (that I'm intending on replacing with this 2851), I set up a static route on our layer 3 switch to guide all traffic for speedtest.net and comcast.speedtest.net out to the 2851 router. Doing speed tests show 12 MB down, .5 MB up. Connecting a laptop directly to the Comcast SMC modem and setting it's IP to the static IP shows full speeds again, so the issue has to be with our configuration/equipment.
So to my question. Can a Cisco 2851 support this 50mb Comcast connection and do I just have it configured wrong? Or do I need a different router altogether? Please help guys, I have been hammering away at this for a couple weeks now. At first I tried the 2811 but that had slow speeds, so I figured the 2851 with twice the throughput would do a better job but for some reason it is not currently. I have played with duplex settings (100, full, half, auto) and nothing changed. I updated the 2851 to the latest 12.4 firmware and also no change.
Thanks in advance Cisco community for any help you can provide!
1 ACCEPTED SOLUTION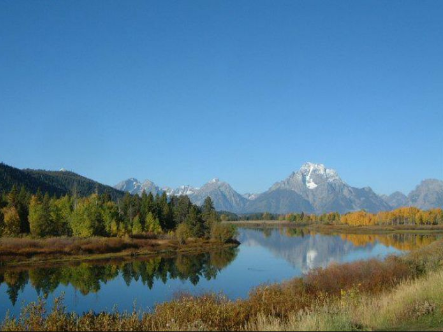 Hall of Fame Mentor
Mark as New

Bookmark

Subscribe

Mute

Email to a Friend
Let's eliminate the switch but you will need a xover cable to connect the laptop directly to the router.