Highlighted
Beginner
Mark as New

Bookmark

Subscribe

Mute

Email to a Friend
Cisco 867vae support Anyconnect
Hi,
I have a Cisco 867vae 15.3 advanced security IOS and was wondering if it supports Anyconnect?
I'm trying to set it up so I can connect via the Anyconnect windows client. Does anyone have a working config or point me in the right direction?
Thanks,
Ross
Highlighted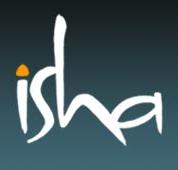 Enthusiast
Mark as New

Bookmark

Subscribe

Mute

Email to a Friend
Hi,
It doesnt support anyconnect .
http://www.cisco.com/c/en/us/products/collateral/routers/800-series-routers/data_sheet_c78-693249.pdf
Cisco IOS Software Advanced Security Feature Set on Secure Routers
Cisco 860VAE-K9 Secure Routers have the Advanced Security feature set (Table 6) in addition to the IP Base
features (Table 5) supported in Cisco 860VAE Base Routers.
Table 6. Advanced Feature Set on Cisco 860VAE-K9 Secure Router Series
Feature Description
Security features Secure connectivity:
● Ten IPsec tunnels
● Easy VPN/IPsec VPN
● FlexVPN including Site-Site VPN on 860VAE-W
● Firewall
● Scansafe Connector
Routing and switching ● Border Gateway Protocol (BGP)
● MAC Filtering
● Port Security
QoS features ● LLQ, WFQ
● Class-Based WFQ (CBWFQ)
● Policy-Based Routing (PBR)
● Class-Based QoS MIB
● Class of service (CoS)-to-differentiated services code point (DSCP) mapping
● Network-Based Application Recognition (NBAR)
● DiffServ
Embedded management
features
● NetFlow
● IP service-level agreement (IP SLA)
● Web Services Management Agent
System Specifications
HTH
Sandy
Highlighted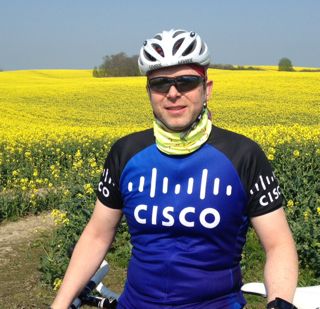 VIP Mentor
Mark as New

Bookmark

Subscribe

Mute

Email to a Friend
This device is only ment for spoke-deploments where you need a (relatively) cheap device for the home- or branch-offices. It's not ment for any kind of hub-deployment where services are provided.
The smallest device that should be used if you wan't to provide VPN-services including AnyConnect is the 880th series. With all IOS-devices, an additional license is needed for AnyConnect.