Highlighted
Beginner
Mark as New

Bookmark

Subscribe

Mute

Email to a Friend
Clients uses internet IP and get routed to another internet IP
Attached is a rough Network diagram of what I want to achieve but cant find a way:
A client over the internet connects to 216.1.2.2(internet IP on R2) but this gets automatically redirected to 216.3.3.6(internet IP of Server on Lan behind R1) so they access.
so what I actually want is that the internet IP of 216.1.2.2 is automatically redirected to 216.3.3.6.
Lan behind R1 is currently setup properly with appropriate nat and accessible but I want it to be accessible both way ie
Server C with internet ip of 10.0.0.3 - 216.3.3.6 should be accessible using both 216.3.3.6 and 216.1.2.2 as well.
I have tried all posible configurations and have search the whole internet but can't find anything to solve this issue.
I need only to setup R2 as R1 is already setup with regular nat and static route.
Would appreciate any help as soon as possible.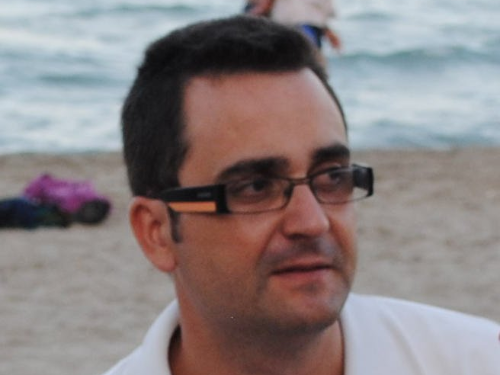 Participant
Mark as New

Bookmark

Subscribe

Mute

Email to a Friend
Clients uses internet IP and get routed to another internet IP
Hello,
this is a "strange" topology. Anyway, perhaps your service provider have a filter to allow only network 216.1.1.0/24.
So when you do the nat in R2 the destination IP is changed but not the source ip address. This source ip address is
the client ip address and it is not in the network 213.1.1.0/24. Please, attempt to translate also the source ip address. But the server does not see the client ip address. It can be dangerous if there is an attack, DoS, etc...
Notice that the server->client packet will be back by internet in R1 and not R2. So NAT table will grow up and only
timeouts will delete entries. Tune also NAT timers to control this problem.
Regards