Highlighted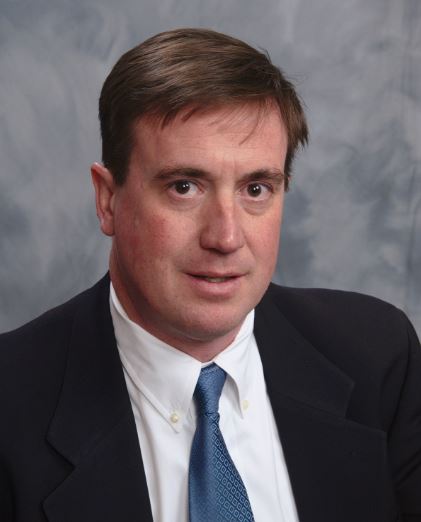 Beginner
Mark as New

Bookmark

Subscribe

Mute

Email to a Friend
We have an MPLS network to a half dozen remote sites. At our main location we have a 2800 series router. In the routers config are the following lines for QOS. When I go to the routers on the other end of the MPLS, none of them are configured with these same policies. Would these not be in the running config of the 1800 series routers, or is this not setup correct and this should be removed????
class-map match-any af41
match access-group name QOS_AF41
class-map match-any ef
!
!
policy-map 25_74
class ef
bandwidth percent 25
set ip dscp ef
class af41
bandwidth percent 74
set ip dscp af41
class class-default
fair-queue
set ip dscp default
!
!
!
!
ip access-list extended QOS_AF41
permit ip any host 192.10.10.7
permit ip any host 192.10.10.8
permit tcp any eq 3389 any !
1 ACCEPTED SOLUTION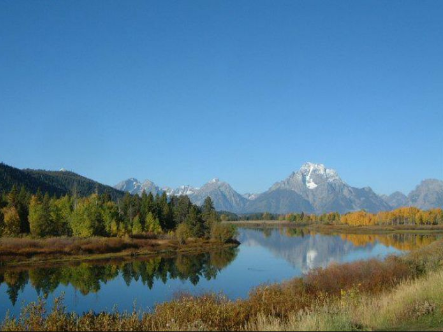 Hall of Fame Mentor
Mark as New

Bookmark

Subscribe

Mute

Email to a Friend
Per the output you posted on show interfaces:
Serial0/0/1:1 is up, line protocol is up
Queueing strategy: fifo
This is your default Queueing strategy. Your class class-default has a different Queuing strategy which is fair-queuing.
Fair-queuing provides the dynamic creation of queues according to the weight of the flow. You can accomplish the same
benefit by typing fair-queue under the physical interface w/o the need for the policy-map.
Please refer to the documentation:
http://www.cisco.com/en/US/docs/ios/12_2/qos/command/reference/qrfcmd1.html#wp1098249
As for the ACL, the direction is wrong. You have the service-policy in the egress direction while the ACL is matching on 10.10.10.7 and 10.10.10.8 as being the destination hosts. They are located in the LAN which is the opposite direction.
If you want to apply AF41 to those hosts, the correct ACL is:
permit ip host 10.10.10.7 any
permit ip host 10.10.10.8 any
Regards,
Edison