Highlighted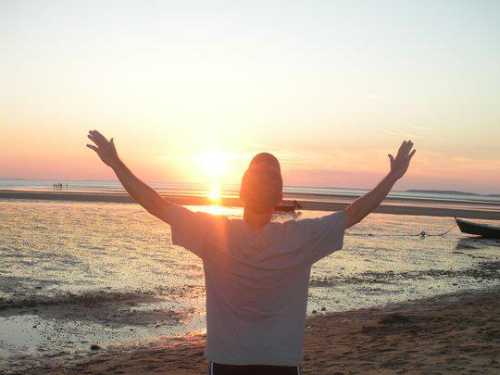 Beginner
Mark as New

Bookmark

Subscribe

Mute

Email to a Friend
OSPF - NSSA Forwarding Address 0.0.0.0 Value
So I have been racking my brain with OSPF for the past couple months and have had a minor setback in dealing with the Forwarding Address value in the LSA Type-5s and Type-7s.
Certain conditions must be met on the router that is generating the LSA Type-5 for the forwarding address to be 0.0.0.0 or some non-zero value. For instance, the next-hop interface not being apart of the OSPF domain will mandate a 0.0.0.0 forwarding address. I have experimented with this and other circumstances for the past hour or so. My issue pertains to the Forwarding Address of a Type-7 LSA.
In all cases that I have experimented with, the ASBR in the NSSA is generating a Type-7 LSA w/ a forwarding address of a non-zero value. I have made sure that the router follows the criteria for it to produce a 0.0.0.0 value. However, there is always a non-zero value in the forwarding address parameter. My book, Troubleshooting IP Routing Protocols, (page 313) states if the next-hop interface is either OSPF passive, turned of on the outgoing interface, the interface is not point-to-point or p-2-m or the interface belongs to the network command, the type-5 LSA will produce a 0.0.0.0 value. When it described LSA type-7s on page 322, it says there additional rules apply, if the type-5's are true:
-"Use one of the loopback addresses"...
-..."use the address of the first interface in that area"
In short here is my question: is it dictated that an Type-7 LSA has a non-zero value (at least until it has been translated to a Type-5)? It appears that that is what the book is trying to state, but it is not simply and explicitly stated. Thank you for your time.