Beginner
Mark as New

Bookmark

Subscribe

Mute

Email to a Friend
Hi,
Could yoy please clarify, what is the diffrence between Port densities, throughput, switching capacity, and other few standard terms which will be mnetioned in cisco data sheets.
Thanks in advance.
Regards,
Naveen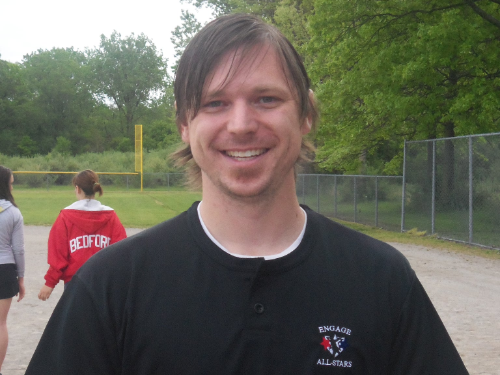 Frequent Contributor
Mark as New

Bookmark

Subscribe

Mute

Email to a Friend
Port Density - this is just a way to describe the number of interfaces. For instance a site that has 24 port switch and the data closet has 100 network drops then the port density needed to accomodate the rest is 76 more ports, or 2 48 Port switches, this will also provide additional ports for future growth.
Throughput - http://en.wikipedia.org/wiki/Throughput - One way to look at this is transmit and receive on a ckt will never be more than the total bandwidth allowed. When looking at an interface on a router you will see the following which tells you how much throughput at a given time.
noc11-br-01>sh int g8/12 | i minute
5 minute input rate 31799000 bits/sec, 3385 packets/sec
5 minute output rate 3167000 bits/sec, 2345 packets/sec
Add the input and output together to give you the total throughput
Switch capacity - as it relates to what? If a switch has 24 ports it has a capacity of 24 ports to be used for connections, however, if you are looking at what type of subscriptions it can do or forwarding then that is a different. You can verify that by checking the data sheets of a given device. What that means is the capability of the switch to process the packets and move them from one end to another. Some do this faster than others, say a 3650 versus a Nexus 7000