Highlighted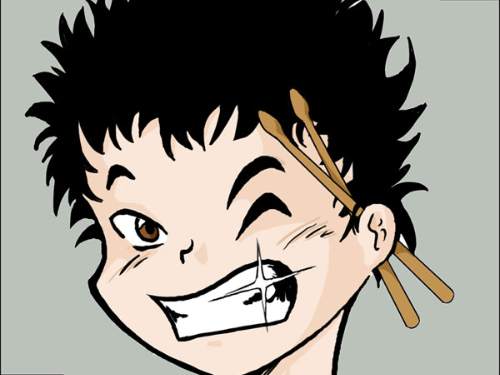 Beginner
Mark as New

Bookmark

Subscribe

Mute

Email to a Friend
Static NAT without losing router management access
Just a simple question involving NAT and end-user Cisco routers (like the 800 or 1800 series).
If my internet provider grants me one static IP address, and I have to NAT an internal private subnet, I make an ACL and nat the whole subnet (in this example Dialer 1 does the PPPoE negotiation of the static public IP)
access-list 101 permit 192.168.1.0 0.0.0.255 any
ip nat inside source list 101 interface Dialer 1 overload
In this scenario, I can manage the router via telnet or ssh from my host at 11.22.33.44 (multiple config lines omitted)
access-list 5 permit 11.22.33.44
line vty 0 4
access-class 2 in
If I have to perform a static NAT to fully NAT the public IP to an internal host - let's say the 192.168.1.10/24 - I do
ip nat inside source static 192.168.1.10 interface Dialer 1
Now, as it should be by design, everything is NATted to the host, including ports TCP 22 and 23. How can I keep those two ports from being NATted to the internal host? Do I have to make a manual forward of all-but-those ports or is there a more efficient way?
Thanks,
Marco