Beginner
Mark as New

Bookmark

Subscribe

Mute

Email to a Friend
Want to forward static ip address to local Vodeo conferencing device
Hello,
I have cisco C841M-4X. Configured static ip on wan port and 192.168.1.X series network on lan port.
My ISP given me IP pool of 6 IP's for accessing servers/VC's
Now i want to configure Video conferencing device (192.168.1.119). Please guide me for configuring this.
Regards,
Highlighted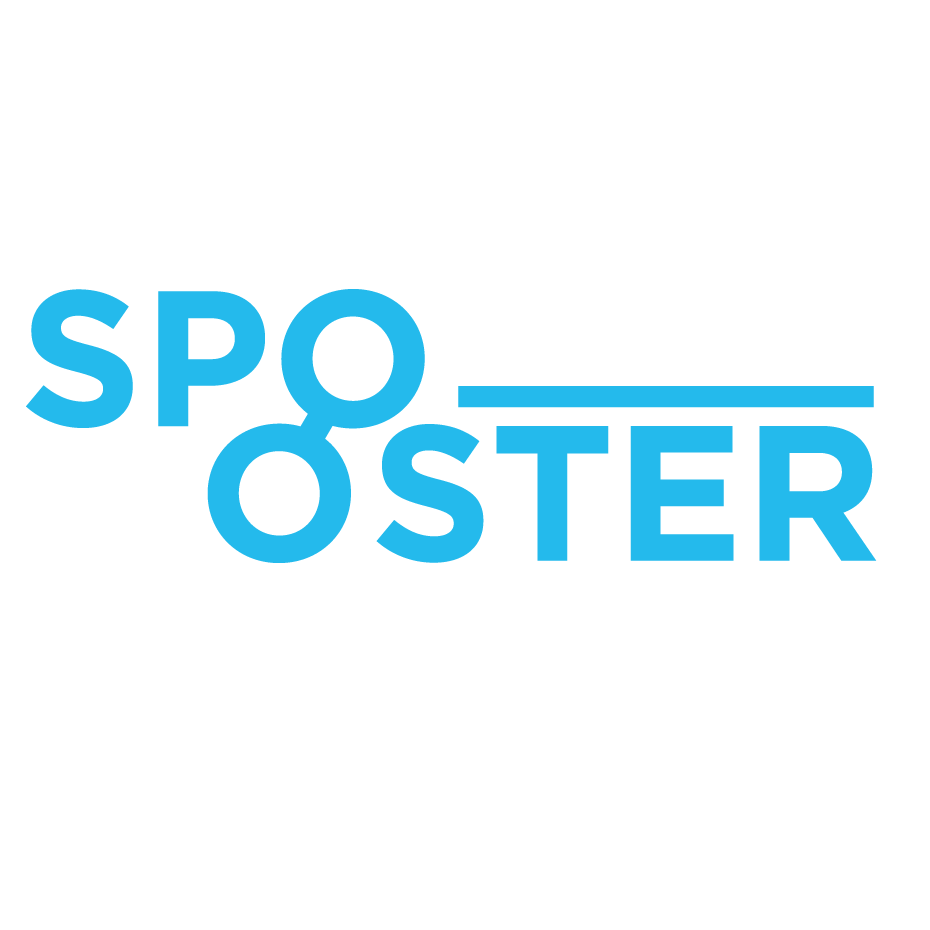 Rising star
Mark as New

Bookmark

Subscribe

Mute

Email to a Friend
Re: Want to forward static ip address to local Vodeo conferencing device
Hi,


You need to configure destination NAT on router to achieve the goal.
For example, 1.1.1.1 is your public ip address, Any Internet user will access the 1.1.1.1 and by using destination NAT router will translate 1.1.1.1 to your private IP address 192.168.1.119.
#ip nat inside source static <Inside local IP address> <Inside global IP address>

You also can forward/specific specific ports
For Example you only want to forward/open port 443 for IP 192.168.1.119
#ip nat inside source static tcp <Inside local IP address> 443 <Inside global IP address> 443
SD-WAN Specialist
Spooster IT Services