Highlighted
Beginner
Mark as New

Bookmark

Subscribe

Mute

Email to a Friend
I just setup a switch (WS-C3560X-48) that will be hooked up to 2 DEL D620's. I made the ports they will be plugged in to these servers trunking ports as per VMwares documentation.
I have a company security requirement to ensure that VLAN 1 is not used. I have read in our documentation that using the command switchport trunk native vlan XXX is the command to do that. I have ran it on the trunking port going to the other switch. When I do a sh vlan brief I still see ports Gig0/1 through 0/24 on VLAN1. VMware's documentation (http://kb.vmware.com/selfservice/microsites/search.do?language=en_US&cmd=displayKC&externalId=1006628) does not say to put there ports in the new native VLAN. Should I?
Highlighted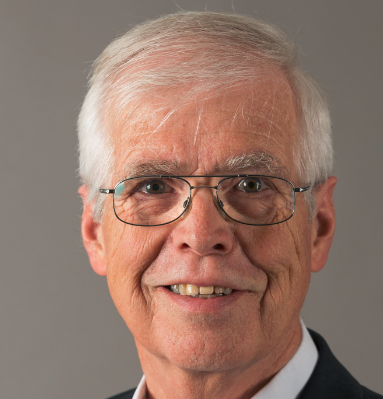 Advocate
Mark as New

Bookmark

Subscribe

Mute

Email to a Friend
Vlan 1 is embedded and cannot
Vlan 1 is embedded and cannot be deleted ! By default, all ports are in vlan 1.
Best practise is to not use vlan 1 for any operational traffic.
Exactly one vlan of a trunk can be native (meaning to vlan tagging); it could be any vlan, not vlan 1 !
There are some situations, where a native (untagged) vlan has to be used; eg. PXE boot, or iSCSI boot,....