Highlighted
Beginner
Mark as New

Bookmark

Subscribe

Mute

Email to a Friend
Problem after upgrade to N5K 5.2.1
We recently experienced a problem after upgrading from 5.0.3 to 5.2.1 on our nexus 5596UP platform, I was wondering weather anyone else has had the same trouble or any explanation.
Little about our enironment: 2x 5596 connected via port-channels to VSS 6509 upstream, the N5K's are connected to 2x 2232 single-homed to each 5K, 1x 2248 multihomed to both 5K's and HP-flexconnect singlehomed to both 5K's.
On the 2232's we have Vmware hosts multihomed to each 2232's in a VPC configuration with N1K installed as DVS for all our VM's.
As you'd probably suspect a problem after the upgrade will have something to do with the HP-flexconnect but not in our case.
Problems seen:
ISSU complained about the HP-flex ports been designated ports and a disruptive upgrade would occur, (which is fine because I'm dual connected)
1.First switch upgraded and rebooted, after reboot no remote logons were possible via our RADIUS(ACS)
2.Second problem was that all the VPC interfaces connected to the VMware hosts of the one 2232 were disabled with linkFlapErrDisabled and a syslog message as "2012 Oct 15 13:52:11 SKSWCACC05 %LACP-FEX101-5-LACP_SUSPEND_INDIVIDUAL: LACP port Ethernet101/1/1(0x1f640000) of port-channel port-channel1(0x16000000) not receiving any LACP BPDUs suspending (individual) port"
To me the 5K thinks that there are no LACP PDU's coming from the N1K so it suspends the ports
Has anyone any explanation as to 1 - 2 ? As no remote connection could be made to the N5K after it had upgraded(could ping it successfully) I was pretty much blind
any comments would be highly regarded
/Tyrone
Highlighted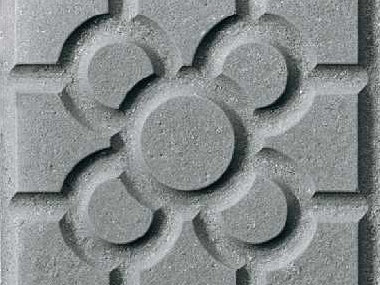 Beginner
Mark as New

Bookmark

Subscribe

Mute

Email to a Friend