Highlighted
Beginner
Mark as New

Bookmark

Subscribe

Mute

Email to a Friend
have a core switch and is stacked, that has reboot at least 4 times I think it might be power supply related. Is there a debug command that can tell which switch in the stack is having issues?
Highlighted
Cisco Employee
Mark as New

Bookmark

Subscribe

Mute

Email to a Friend
Hi Randy,
Please check the below detail and share the capture to find the root cause of the reboot issue,
# show switch detail
# show diagnostic result switch # detail
# show diagnostic switch
# remote command # show log
# show flash:
Example
------------------ show flash2: ------------------
Directory of flash2:/
431 drwx 64 Oct 11 2012 07:10:09 +00:00 crashinfo_ext
433 drwx 64 Mar 1 1993 00:00:31 +00:00 crashinfo
15998976 bytes total (530432 bytes free)
If you see that the crashinfo created on the switch, could you share the detail to reconfirm crashinfo which is available from the log message
Extended crashinfo Files
The switch creates the extended crashinfo file when the system is failing. The information in the extended file includes additional information that can help determine the cause of the switch failure. You provide this information to the Cisco technical support representative by manually accessing the file and using the more or the copy privileged EXEC command.
Extended crashinfo files are kept in this directory on the flash file system:
flash:/crashinfo_ext/.
The filenames are crashinfo_ext_n where n is a sequence number.
Need the crashinfo file crashinfo_ext_1 from flash: and it will be helpful to investigate to find the root cause.
Ex: flash:/crashinfo_ext/crashinfo_ext_1
If you get show tech-support from the switch you can see the logs like which switch got crashed and will help to find the cause while seeing show log as well
Refer:
http://www.cisco.com/en/US/docs/switches/lan/catalyst3750x_3560x/software/release/12.2_53_se/configuration/guide/swtrbl.html#wp1299349
Regards,
Aru
*** Please rate if the post is useful ***
Regards, Aru *** Please rate if the post useful ***
Highlighted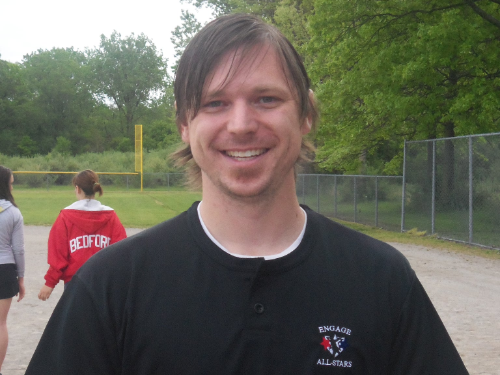 Frequent Contributor
Mark as New

Bookmark

Subscribe

Mute

Email to a Friend
If you think it is power related have you checked to see the power on the switch?
show environment all
This will show you the switch details of the fans, power supplies, etc...
What does sh ver indicate?
hscdow01-cr-02#sh ver
Cisco IOS Software, s72033_rp Software (s72033_rp-IPSERVICESK9-M), Version 12.2(33)SXI3, RELEASE SOFTWARE (fc2)
Technical Support: http://www.cisco.com/techsupport
Copyright (c) 1986-2009 by Cisco Systems, Inc.
Compiled Tue 27-Oct-09 11:12 by prod_rel_team
ROM: System Bootstrap, Version 12.2(17r)SX5, RELEASE SOFTWARE (fc1)
hscdow01-cr-02 uptime is 1 year, 41 weeks, 6 days, 10 minutes
Uptime for this control processor is 1 year, 41 weeks, 6 days, 4 minutes
Time since hscdow01-cr-02 switched to active is 1 year, 41 weeks, 6 days, 5 minutes
System returned to ROM by power cycle at 15:12:14 EST Mon Mar 8 2010 (SP by power-on)
System restarted at 10:51:48 EST Tue Jan 25 2011
System image file is "sup-bootdisk:s72033-ipservicesk9-mz.122-33.SXI3.bin"
Last reload reason: Reload Command