Highlighted
Explorer
Mark as New

Bookmark

Subscribe

Mute

Email to a Friend
4500x VSS odd issue, cannot ping any IP now
Customer network deployed two months ago. They had stp topology change notification in log from replacing/swapping out a layer 3 idf closet switch this morning but nothing further. From any and all idfs, cannot ping the default gateways of any vlan which mean cannot ping any SVI. I cannot see any changes made since I left other than that one switch, Nexus 5548 vpc pair is stp root with priorities hard coded due to vpc being in effect in that layer. Have vpc connecting to port-channel on vss across both switches. It appears all traffic is passing/flowing as required. I see cdp neigbors, also new switch has ip routing enabled to advertise vlans only in that closet and routing protocol adjacency is formed and routes are exchanged. I can no longer terminate any traffic into the vss node, I cannot ping the default gateway from idf to test, which is what started this. I can get to any and all devices in the network EXCEPT the 4500x core, we must use a console cable as it appears IP is not working for anything that must terminate to it, Odd and never seen anything like this in 21 years of Cisco engineering more so in vss etc. Almost makes me think vss virtual mac's are issue but again only for terminating traffic, looking for way to resolve without impacting fearing reboot inevitable. For config, too simple to post really, some SVI's for routing with 6 idf's that are port-channeled 1 in each 4500x switch, then of course links to the vPC pair of 5548's where all the servers reside. All works but mgmt it seems.
On mgmt they have 10.96.0.x/24 on fa1 which they dont really use, then use same 10.96.0.x/24 mgmt subnet on their vlan 1 SVI but its NOT in mgmtVrf, it conflicting with now after running 8 weeks somehow ??? Just thinking out loud.
1 ACCEPTED SOLUTION
Highlighted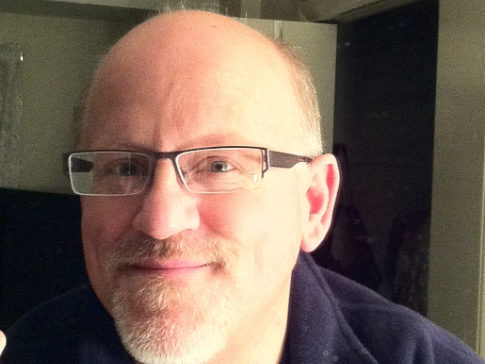 Hall of Fame Guru
Mark as New

Bookmark

Subscribe

Mute

Email to a Friend
We have seen some bugs (not always published ones) with 4500X VSS on 3.4.0SG software. Remember 3.4.0SG was the first release to support 4500X VSS and is considered a "dot 0" major release by Cisco.
The recommendation I received from the business unit (via TAC) was to upgrade to 3.4.1SG (just released ca. 24 July 2013).