Highlighted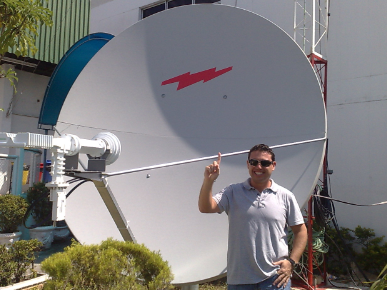 Beginner
Mark as New

Bookmark

Subscribe

Mute

Email to a Friend
Cisco 3640 can't apply service-policy
Hello people...
I got this 3640, trying to apply a service-policy (output and input), but seems like I do it something wrong...because he only apply the output policy... here the config, I already try to config the service police inside the fa0/0, but is not showed at all, he only show the output, its like I never apply that... I really appreciate any help!...
Cisco Employee
Mark as New

Bookmark

Subscribe

Mute

Email to a Friend
Cisco 3640 can't apply service-policy
HI,
Class Based Weighted Fair Queuing, is a queuing mechanism that allows you to define
different queues for differnt traffic patterns and apply it to an outgoing interface.

Queuing is always done in the outgoing interface and never in the incoming.

You migh use the command "service-policy input" to apply traffic policing to an incoming
interface but not to define CBWFQ or any other queuing mechanism.

http://www.cisco.com/univercd/cc/td/doc/product/software/ios120/120newft/120t/120t5/cbwfq.
htm
Looking at the example in the documentation  the "service-policy output" but not
"input" and the reason is what I've just explained.

"
Attaching the Service Policy and Enabling CBWFQ

To attach a service policy to the output interface and enable CBWFQ on the interface, use
the following interface configuration command. When CBWFQ is enabled, all classes
configured as part of the service policy map are installed in the fair queueing system. 

Let me know if you have any questions.
HTH
Regards
Inayath