Beginner
Mark as New

Bookmark

Subscribe

Mute

Email to a Friend
cisco 3750 switch icmp dealy to default gateway
Hai,
I had setup a lan infrastructure with 5 3750 stack swithes. In these 3 of them are in one stack which is acting as access switch, 2 of them in another stack which is as core switch where all the SVI is configured. Now, when i tried to ping from our edge pc which is connected in access switch to default gaeway, which is configured in core switch, the ICMP is getting delayed . But when try to ping from the same edge pc to another user PC, it is getting less tahn 1 millisecond icmp replies.
Anybody please let me know, why icmp is delaying to default gateway , but working with another edge to edge pcs without any delays??????????
Highlighted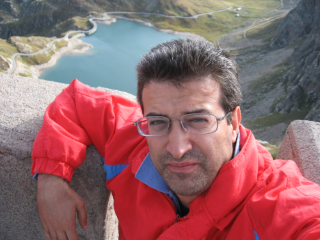 Hall of Fame Expert
Mark as New

Bookmark

Subscribe

Mute

Email to a Friend
cisco 3750 switch icmp dealy to default gateway
Hello Mohamed,
routers and multilayer switches answer to ICMP requests but they do not do this with high priority: they give priority to other critical activities like processing spanning tree messages, routing protocol messages and so on.
What you see should be normal.
Hope to help
Giuseppe