Highlighted
Beginner
Mark as New

Bookmark

Subscribe

Mute

Email to a Friend
Cisco 6500 - Netdr Capture
Hello;
When i check debug logs, i see;
interface IB0/0, routine draco2_ibc_soutput_guts, timestamp 16:39:39.471
dbus info: src_vlan 0x0(0), src_indx 0x387(903), len 0x81(129)
bpdu 0, index_dir 0, flood 0, dont_lrn 1, dest_indx 0x10000(65536)
00020008 0000A800 03870000 81000000 00000000 00000000 00022601 00000000
mistral hdr: req_token 0x0(0), src_index 0x387(903), rx_offset 0x30(48)
requeue 0, obl_pkt 0, vlan 0x0(0)
destmac 00.00.00.00.00.00, srcmac 00.00.00.00.00.00, protocol 006F
layer 3 data: AAAA0300 000C0113 FF00FF02 24010000 00000000 00000000
00000000 00000000 00000000 00000000 00000000 00000000
00000000 00000000 00000000 00000387 00000000 080E
logs many times. What does it mean ?
Thanks,best regards.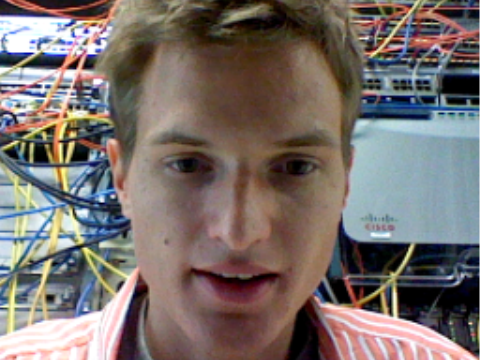 Enthusiast
Mark as New

Bookmark

Subscribe

Mute

Email to a Friend
Re: Cisco 6500 - Netdr Capture
Hi,
These are packets related to inband traffic and it's expected to observe this, it will not cause any harm. This can be accounted for diagnostic features, such as health monitoring.
Best regards,
Andras