Highlighted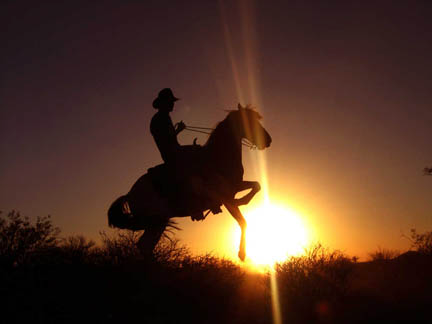 Beginner
Mark as New

Bookmark

Subscribe

Mute

Email to a Friend
I cannot seem to correct a duplex mismatch issue.
I have a Cisco 2950 switch connected to a Cisco 2621 router. I am running a per-interface Vlan. I have two fastethernet ports and one NM-1E card installed on the router. One fastethernet port is connected to my gateway router, the second fastethernet port is connected to my switch for one Vlan.
The NM-1E Ethernet card is being used for the second Vlan which consists of nine IP cameras.
Though the cameras on the Vlan are working fine, I am having major collision problems with the message being:
%AMDP2_FE-6-EXCESSCOLL: Ethernet1/0 TDR=0, TRC=0.
Now, the NM-1E card is set to half-duplex. I know that I should be using a fastethernet module like a 1FE 2W or a 2FE 2W card, (which I have,) but the router does not recogonize either one of these cards when they are installed, and yes, they have been confirmed as good cards.
Using Router-on-a-Stick configuration is out due to the bandwidth contention besides the fact that the router I am using it on will not handle this due to the flash being an older version.
Here is what I have done thus far to try to correct the collision issue:
I have forced the switchport to half duplex, setting the speed to 10. This did not fully resolve the issue, but helped some. I was getting fewer error messages at first, but they soon increased back to the frequency that they began with.
I have set the switchport to duplex auto, but this failed to resolve the issue.
Obviously, I cannot force the switchport into duplex full since the NM-1E interface is set to half duplex.
I am open for suggestions at this point and have two addtional questions.
Can the NM-1E card be configured to full duplex? I can't seem to find any documentation showing where it can be forced to full duplex mode.
Could nine IP cameras just be too much for both the router and switch to handle? I wouldn't think so, but ...
Again, I am open for suggestions at this point.
Thanks!