Highlighted
Beginner
Mark as New

Bookmark

Subscribe

Mute

Email to a Friend
How to separate LAN and WLAN?
Hi
Im totally new to networking but have been asked to sort our IT by the boss.
We currently run a wired network that also includes 3 WAP's with a network address of 192.168.2.x
we want to separate all wireless with an address of 192.168.3.x
we have a cisco 891 with 2 vlans (the default VLAN 1 and our new one VLAN10) going through a port to a 3000 series switch.
How can we separate the wireless form the wired networks, while keeping internet and internal resource access for both?
Please help as this is quite urgent and I know nothing!! thanks
Highlighted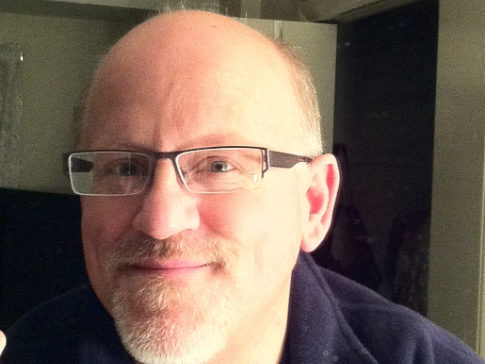 Hall of Fame Guru
Mark as New

Bookmark

Subscribe

Mute

Email to a Friend
You didn't mention on controller so I assume your APs are autonomous (i.e. each configured independently) so...
1. Create a new scope on your DHCP server for 192.168.3.0/24, excluding the static IPs for the gateway (router - see step 2) and the APs.
2. Create a new subinterface on your 891 to serve the new VLAN (or is that the one you mentioned already - VLAN 10?) Make sure that interface has the ip helper address command to direct the wireless clients to the DHCP server.
3. Create a new layer 2 VLAN on the switch for that network. Assign the APs on that VLAN.
4. Log into each AP (via console now) and change their IP addresses to be in the new subnet. Define their default gateway to be the router subinterface. Test by pinging the gateway (on the router) and somewhere off-net.
5. Associate a client with one of the APs. You should now be getting an address fro the new subnet and be able to reach the necessary resources.