Highlighted
Frequent Contributor
Mark as New

Bookmark

Subscribe

Mute

Email to a Friend
hi all
just a quick one, If I have say 20 vlans on my 2 switches and they run hsrp between them, If I put them all in the same group, but change priorities on each vlan, would this load share ? how would it work, as I thought you need different groups to load share ?
cheers
Highlighted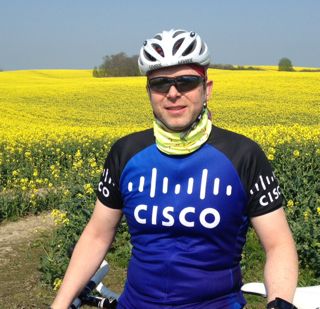 VIP Mentor
Mark as New

Bookmark

Subscribe

Mute

Email to a Friend
The different HSRP-groups come into play if you want to load-share your traffic in *one* VLAN. There you give half of the clients the virtual IP of your first group (high prio on SW1) and half of the clients the virtual IP of your second group (high prio on SW2). Another way to achieve that is GLBP.
But if you have a couple of VLANs, you can achieve a good load-distribution the way you mentioned. And with that your network is also easier to troubleshoot as you always know which way through your network the client-traffic will take.
--
Don't stop after you've improved your network! Improve the world by lending money to the working poor:
http://www.kiva.org/invitedby/karsteni